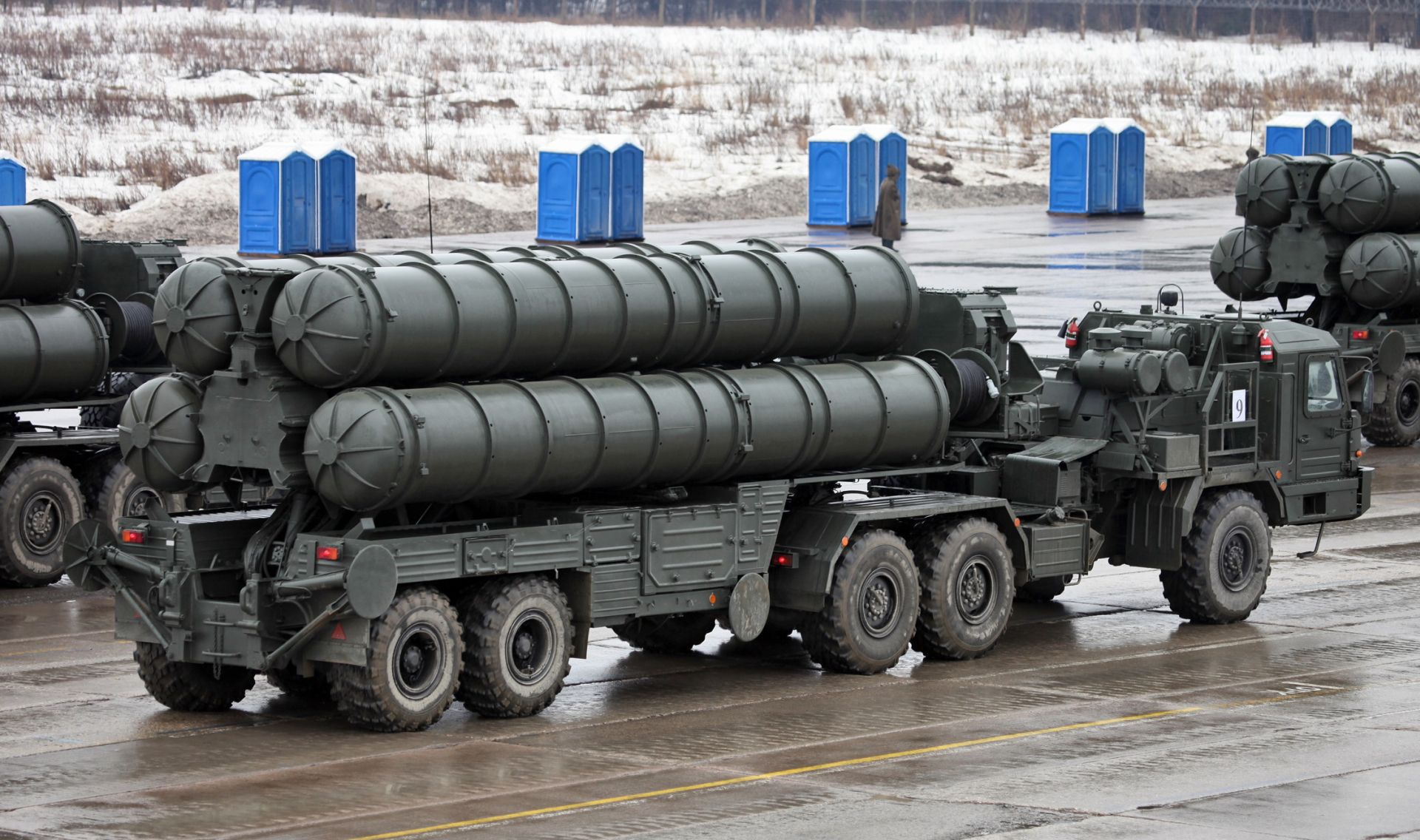 Vladimir Putin visited Ankara immediately after his unexpected trip to Syria and his planned visit to Egypt. Recep Tayyip Erdogan and Vladimir Putin met for the 8th time in 2017 proving how close ties they have in lately.   
Erdogan announced that the deal on the purchase of S-400 long-range missiles will be closed within the week! "The people who oversee it will meet and will close the deal within this week" said the Turkish president.
The Turkish president also referred to the issue of Syria and said that he and Putin had examined the solving it through politics. Apparently, the statements of the two leadersproved there is some sort of disagreement on the Kurdish participation in the negotiations, with Ankara disagreeing with their presence whereasMoscow actually wants it.   
Vladimir Putin has said that a Russian company has started with the construction of the Akkuyu nuclear power plant. Nevertheless, he had not mentioned a specific date (when the building would start) contrary to Erdogan who had said it would kick off in December (2017).
The Russian president said he is in close co-operation with Turkey regarding the Syrian issue and he revealed that he discussed about the Syrian Constitution with Bashar al-Assad.
Photo: AP
President Putin is of the opinion that the state of Israel must be discussed between Israelis and Palestinians, confessing that the U.S. decision "worsened the situation in the region". 
The Turkish Head said that "the results of irresponsible moves that have been made (in the past) are pretty clear". Israel touches off negative reactions. Israel is looking at how to create more violence against the Palestinians and no conscientious person could ignore what goes on…/IBNA