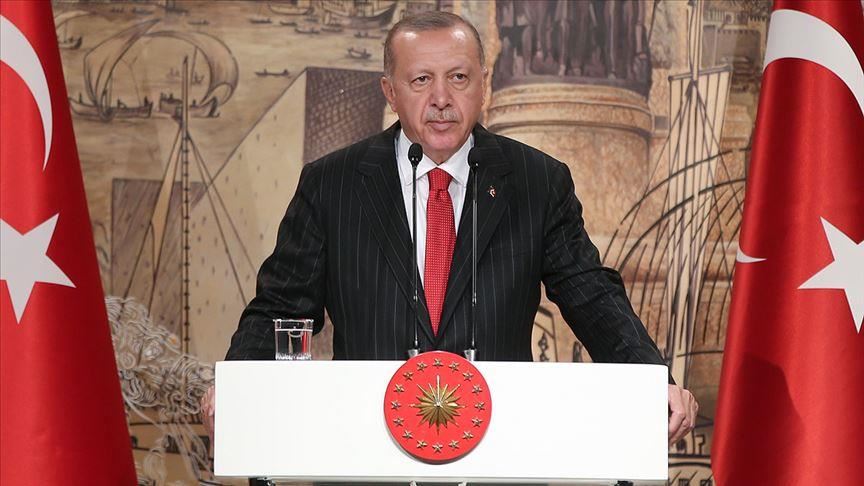 "Then we will move on to a different phase"
Recep Tayyip Erdogan defended the deal with Libya during the inauguration event for the TAP pipeline near Greece, while revealing that the agreement would be approved by the Turkish Parliament.
"Some people prefer the measures of threat and blackmail over the fair distribution of resources in the Eastern Mediterranean. No country is above international law. No one can get anywhere by thinking "I did it and that's the end of it". Turkey will not succumb when it comes to such issues", he stated.
The Turkish president also added: "Our two drilling rigs, Fatih and Yavuz, alongside our two seismic vessels continue their operations. We will not pull our ships out of there just because they started barking. We have made an agreement with Libya. Now they go after Libya. After that, the agreement will come to our Parliament and we will promote the issue in a different form. No conflict will come out of our drilling operations, and no blood will be shed; there will only be peace and prosperity". /ibna