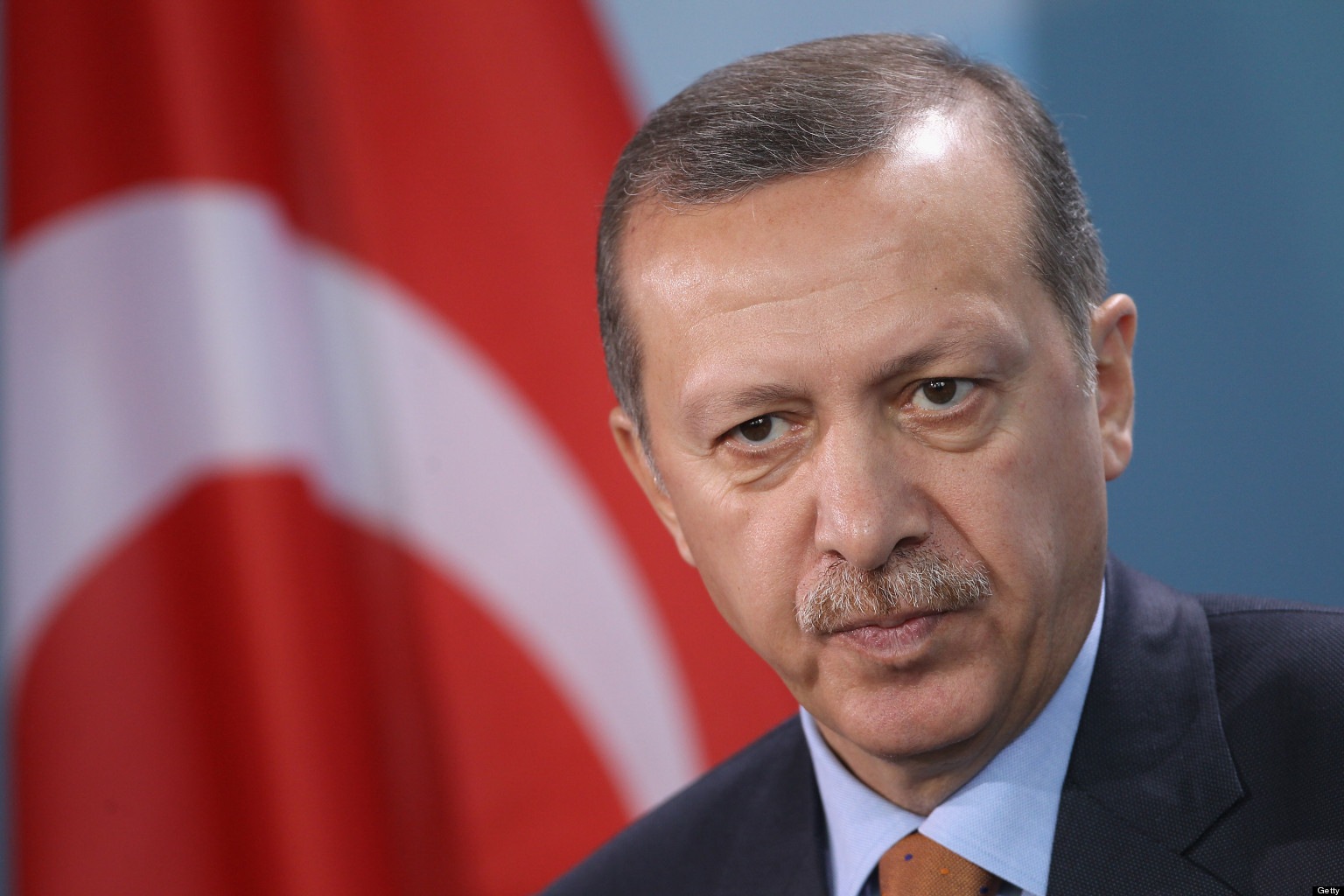 By Manolis Kostidis – Ankara
A Recep Tayyip Erdogan statement provoked a strong reaction from students and environmentalists who express their opposition to new roads being built in forest areas of Ankara and Istanbul.
The Turkish Prime Minister was angered at banners students raised against him and urged environmentalists to leave the cities and live in the woods!
"I saw a banner saying we don't want roads but forests. You can imagine students saying that. There are many forests for those who want them. But they don't realize roads are civilization. Without roads or water there is no civilization. Thanks to this road you go to university. If you want forests we can send you there to live and not disturb people in the cities", Erdogan said.
The PM also expressed the view that his administration will continue to build roads without paying any attention to the objections of environmentalists and students.