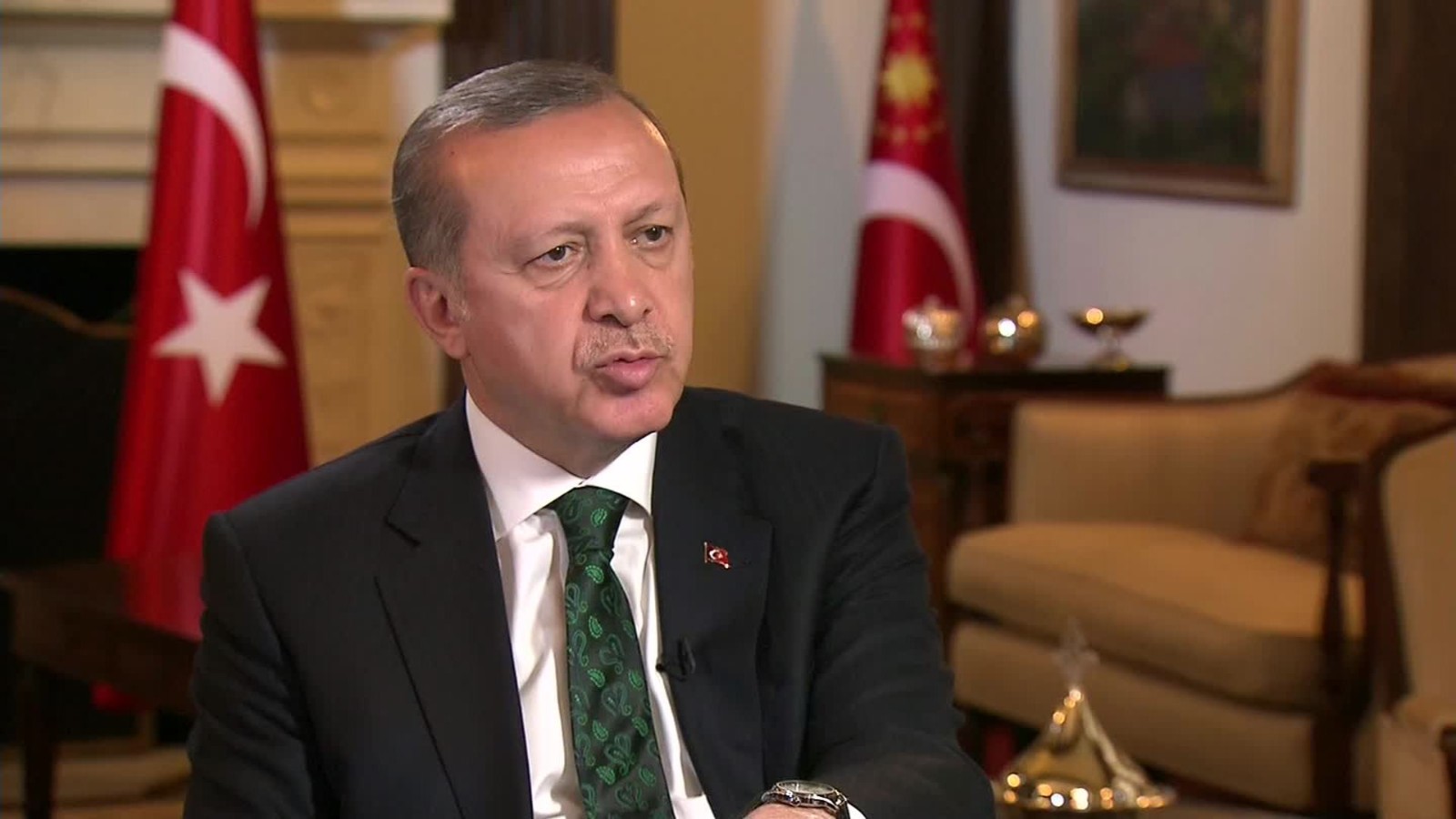 After last April's decision by the Turkish parliament whose members passed a bill for early elections on June 24, thus "cementing" the country's shifting to a presidential system, the actual election in June will be the first in Turkey's history that parties will go to polls after having formed alliances.
Amid the recent political changes and the economic turmoil caused by the tumbling Turkish lira, the state's head came to say how he believes the country should be run.
According to president Erdogan, a "strong government needs a strong parliament" so, the number of AK Party lawmakers must be more than 300.
"If we are talking about a strong government, then you are going to create a strong government with a powerful parliament, so the number is very important in this respect. If you want a stronger president, we need a stronger parliament (…) First of all, it [the number of AK Party lawmakers in parliament] must be over 300," the Turkish president told local news channel Haberturk, as cited by Anadolu news agency and added that AKP together with MHP "would increase the solidarity in parliament."
Turkey's leader also mentioned that in the post-election time there might be not just one but two vice presidents in the new presidential system…. / IBNA