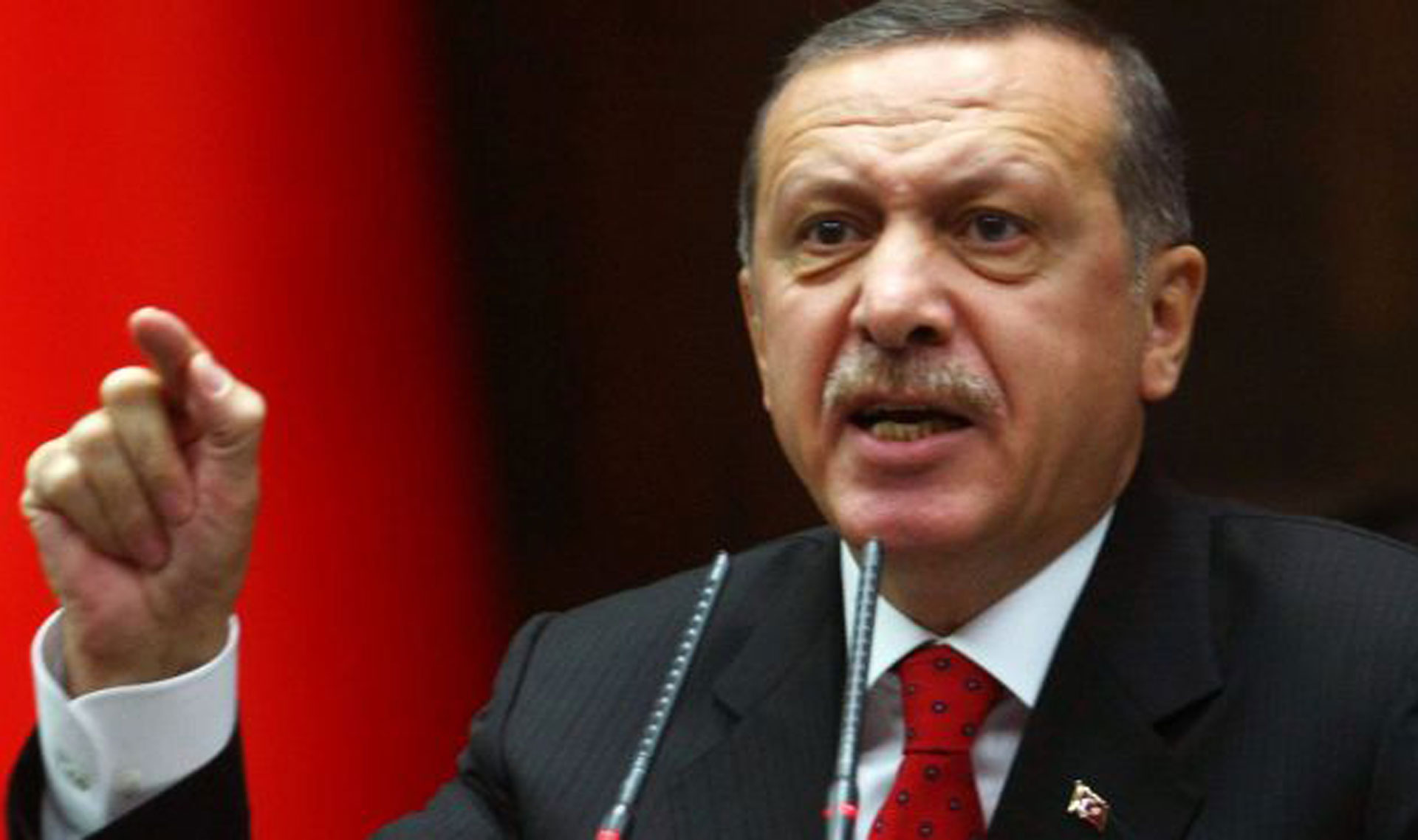 Ankara, November 11, 2015/Independent Balkan News Agency
Turkish President Recep Tayyip Erdogan criticized Wednesday world powers and international organizations for their failure to act towards ending the Syrian crisis.
Speaking at a meeting by Turkey's Foreign Economic Relations Board (DEIK), Erdogan questioned the "legitimacy" of international organizations on their inability to prevent the plight in Syria.
"The conscience of humanity cannot ignore a structure which does not take action as 370 thousand people are slaughtered in a vicious and bloodthirsty way [in Syria]. The international establishments that do not prioritize humanity and human life may have a legal status but they can never overcome their legitimacy issues."
Erdogan further said that international organizations were responsible for the death of innocent people while they had the power to prevent that from happening.
The Turkish president also commented on the recent refugee crisis.
"We are constantly face to face with this crisis and having troubles everyday while many countries follow it over media and many foreign leaders try to find solutions to it but just on paper."
"Anyone who adds fuel to the Syrian fire will find themselves in the very same fire."
Syria's devastating civil war, now in its fifth year, has claimed more than 250,000 lives, according to UN figures, and made the country the world's single-largest source of refugees and displaced people.
About 13.5 million people in Syria are now in need of humanitarian assistance and some sort of protection, according to the UN.
Source: The Journal of Turkish Weekly