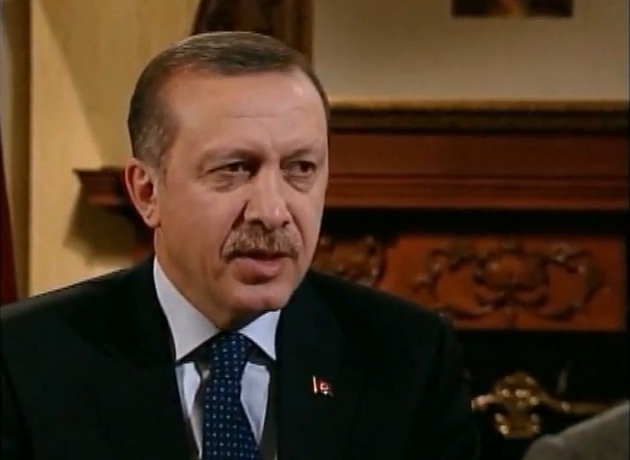 By Manolis Kostidis – Ankara
Recep Tayyip Erdogan revealed the reduction of military service in an interview with TV networks A Haber and ATV.
"We are contemplating the reduction of the 12 month military service while the short term service will remain at 6 months" the Turkish PM stated. Military service in Turkey currently lasts 15 months. Students that opt to serve as ordinary soldiers serve 6 months and if they choose to be reserve officers their service lasts 15 months.
In the same interview, Erdogan also hinted that he will be a candidate for the Turkish presidency. "If my party decided to pick me as a candidate I will not turn it down" he said. Everyone in the neighboring country stresses that the Justice and Development Party (AKP) is controlled by Erdogan and if he chooses to run for President the AKP will simply execute his commands.
The question is what will happen to current President Abdullah Gul; a political friend and comrade of Erdogan. Gul wishes to remain President for another term. The election of a new President will take place in August 2014.