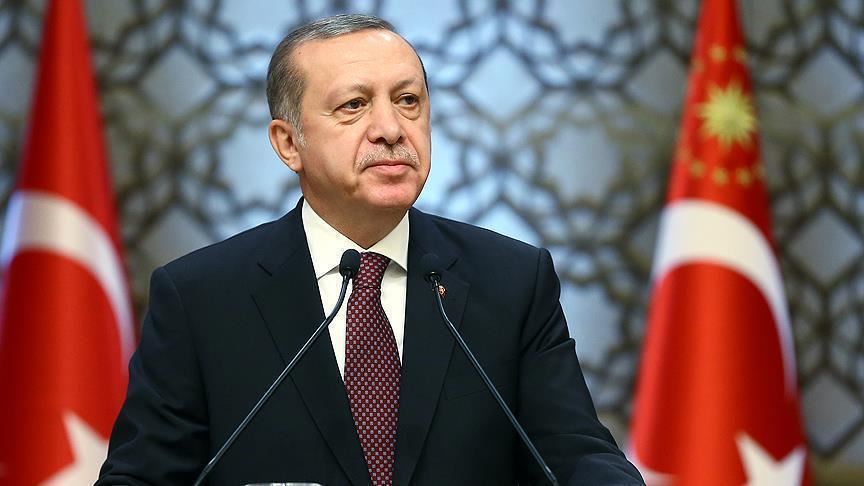 "250,000 Syrian refugees are approaching our border"
Recep Tayyip Erdogan made statements against the EU and the governments in a speech at the Presidential Palace in Ankara.
"Look at what is happening in France; the situation on the streets of Paris. You see in England the situation London is in. The same goes for Germany in Berlin and Düsseldorf. I say it clearly, believe me these are the good days. They have a lot of calamities waiting for them", he said.
He also blamed European countries for not accepting refugees, saying that "the compassion of the people who do not want foreigners in their cities is not convincing, at a time when Turkey hosts 5 million refugees, among whom 4 million people from Syria".
Despite having a greater economic strength, why don't they accept refugees, why do they not open their gates? Because it's not in their interest, he said.
The Turkish President predicted an increase in Syrian refugee flows due to developments in Idlib.
"With the events in Idlib, about 200-250,000 refugees are approaching our borders. With some measures we are trying to stop them but it is not easy as these are people opposite us", said the Turkish President./ibna