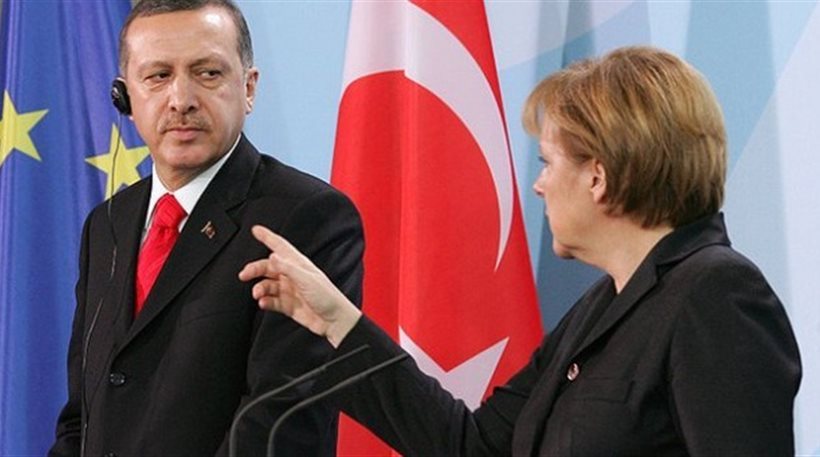 By Manolis Kostidis – Ankara
The new government bill that gives increased autonomy to the turkish secret services (MIT) has been the cause of much concern.
The new bill exempts MIT from any charges. That is, no prosecutor will have the power to investigate the actions of the turkish secret services even if they are illegal. If MIT reports that there are reasons of national security, the prosecutor will not be able to press charges. The only one who will be allowed to issue an order for an investigation will be the prime minister. Essentially, MIT is becoming an autonomous organization that will be under Recep Tayyip Erdogan's complete control.
At the same time, the publication of any MIT document from the turkish press is forbidden and the penalty for the newspaper's journalist, editor, even the newspaper's distributor, who will do such a thing will be 12 years in prison.
In addition the turkish secret services will be allowed to perform phone tapping without having to ask for sanction.
These changes in combination with the ending of the autonomy of Justice, after the ending of the High Council of Prosecutors and Judges autonomy and its subordination under the Minister of Justice, have created a terrifying system.
The prosecutors and the judges will not be allowed to prosecute and judge anyone, since they will be under the control of the government, while at the same time MIT will follow Erdogan's orders.
Ηürriyet's columnist, Mehmet Yilmaz, reports that "instead of becoming a european country, Erdogan is creating conditions similar to that of the regime in Syria, with Baas and the secret services playing a leading role in power".