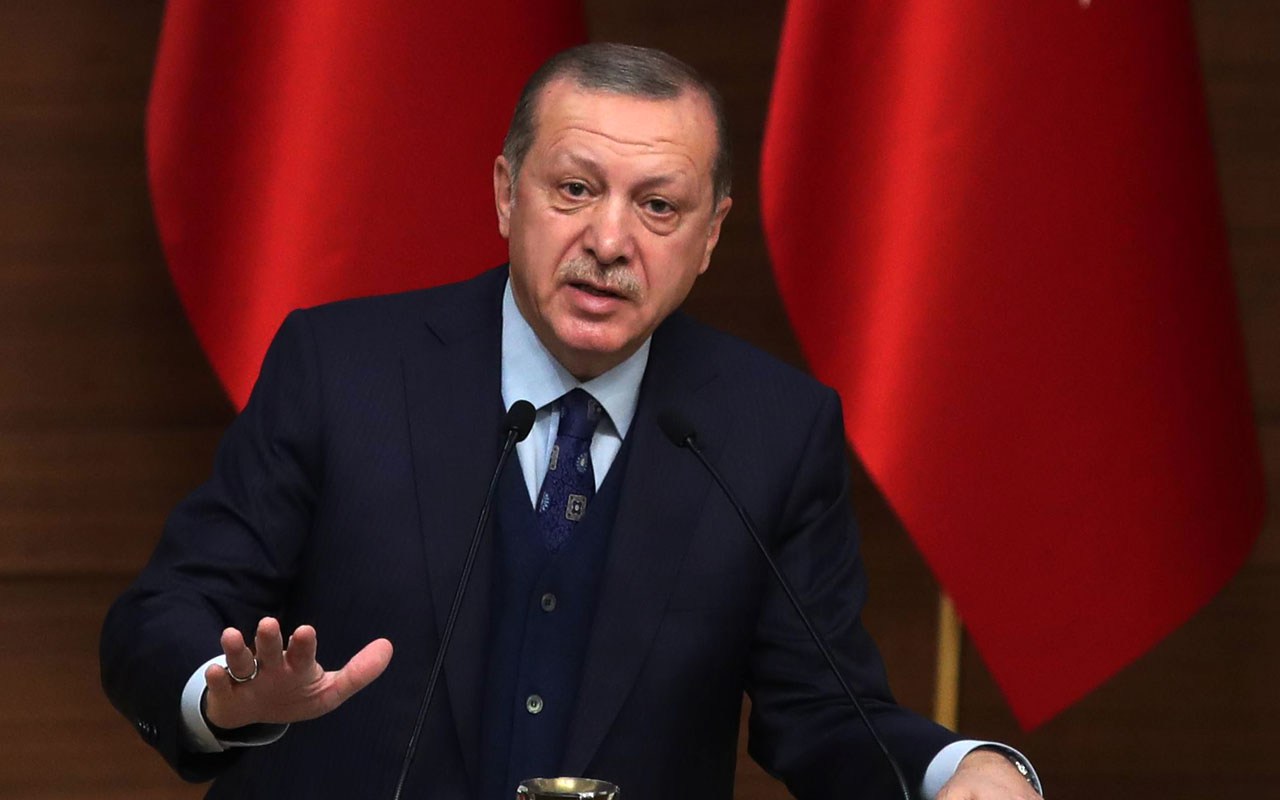 Returning from a visit of Azerbaijan, Turkish President Recep Tayyip Erdogan commented on current affairs, sending important messages on developments in Cyprus and the east Mediterranean.
"We do not have a military-base problem in the 'Turkish Republic of Northern Cyprus'. It is a matter of few minutes for us to get there from our territory and reach the Eastern Mediterranean. But Greece doesn't have the same proximity. There is a psychological factor. But if we need to, we will establish a military base there. Our military presence there is important" he stated.
On the issue of reducing military forces, Erdogan said "they tell us that we have to reduce the number of our military forces. Let us not be misunderstood; we will not reduce our forces. We will increase them".
Erdogan also complained about the accession of the Republic of Cyprus to the EU. "They don't listen. If they listened we would have solved the issue with Kofi Anan. What did they promise in the referendum and what did they do? We said 'yes' and they said 'no'. They put them in the EU and left us out. From now, whatever recipe we announce we will apply this recipe"./ΙΒΝΑ