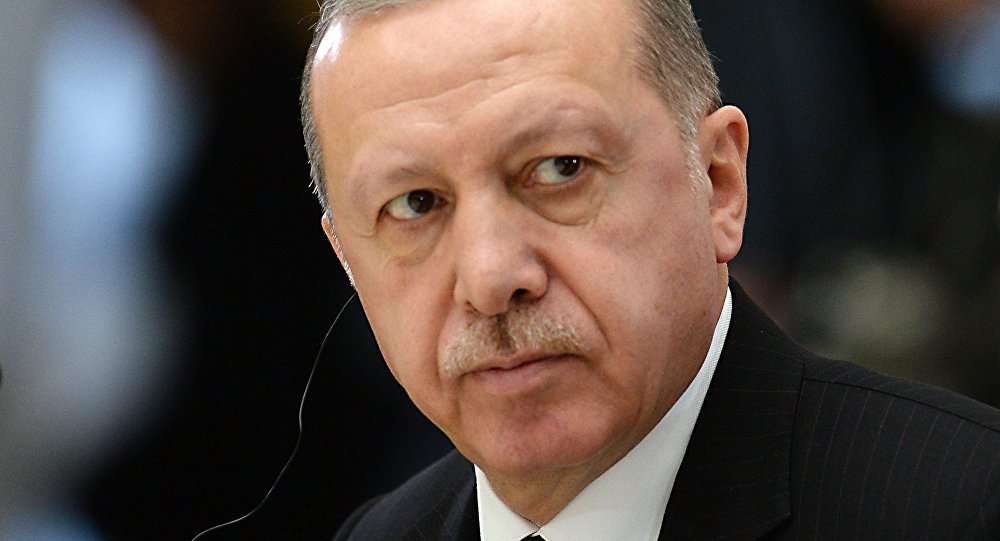 Turkey's President made exclusive statements to reporters on the agreement with Libya and the meeting with the Greek Prime Minister.
"We have already signed this memorandum with the legitimate government of Libya. At the moment our partners are taking it to Parliament and the process is ongoing. Once approved by the Parliament, steps will be taken quickly and this will be the case. But the other side is disturbed by developments. Of course, they got in trouble when they claimed things for which they do not have the right. Greece, Egypt, Greek Cypriots, Israel were annoyed and they tried to uproot the EU.
We are told this case is not in line with the law. Turkey is not a country of warlords. We have a history from the Ottoman period. This people knows international law and the law of the sea and where it is applicable. That is, the Foreign Ministry has a good memory. So there is no way we will back down. Everything we do is legal under the law of the sea. This is how we take our steps. It is enough for the current Libyan government to stand on its own feet and we will find our footsteps.
We talked with Mr. Mitsotakis about his refugee problem, and I said, "You are telling me you have a problem with the refugee issue and you are telling me what to do".
I told him: "First of all, I have to say that you are an EU member. First corner the EU, make a big effort".
Last night talking to Mr. Mitsotakis we told him: "look, all the members of the DHKP-C, the PKK-YPG, FETO are coming to you. And according to the information we have, SYRIZA is their refuge. What we expect from you is to take a stand against them. Knowing your support will increase our support for you. It will help us move more positively on the refugee problem. You sent us 2000 refugees and we took them. We didn't send them back. So this work can be done with mutual support. You have an advantage, you are a member of the EU. That is why our partners with this mutual support will continue their work".
We can say that our meeting with Mr. Mitsotakis was fruitful./ibna