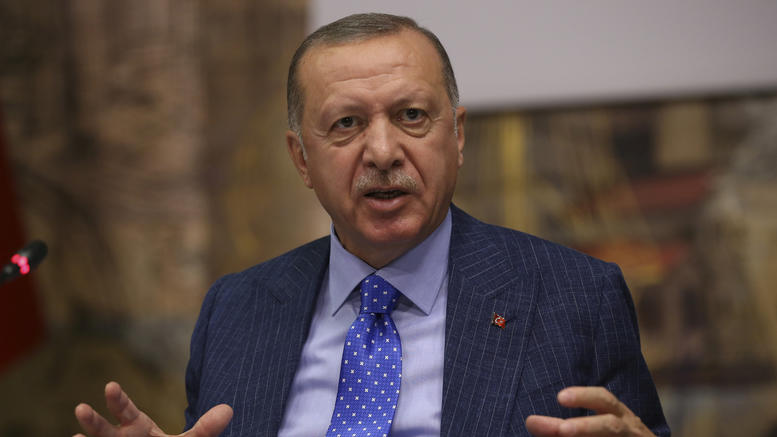 "EU should not threaten us because we have 4 million refugees"
"We make expolorations in our EEZ"
A few minutes before his departure for the US, Turkish President Recep Tayyip Erdogan also referred to Europeans' decision on possible sanctions against Turkey.
"EU! Turkey is not any country. We are not bound by the negotiations that we may suspend.
I told them earlier, we have 4 million refugees and they should be watching their tone.
We are already sending jihadists and we will continue. Don't dare threaten us, we don't care.
In our EEZ we have rights, but countries came without rights and they are exploring areas outside their EEZ. When we do surveys they talk about sanctions. In 1959 you threatened us and in 1963 you threatened us as well"./ibna