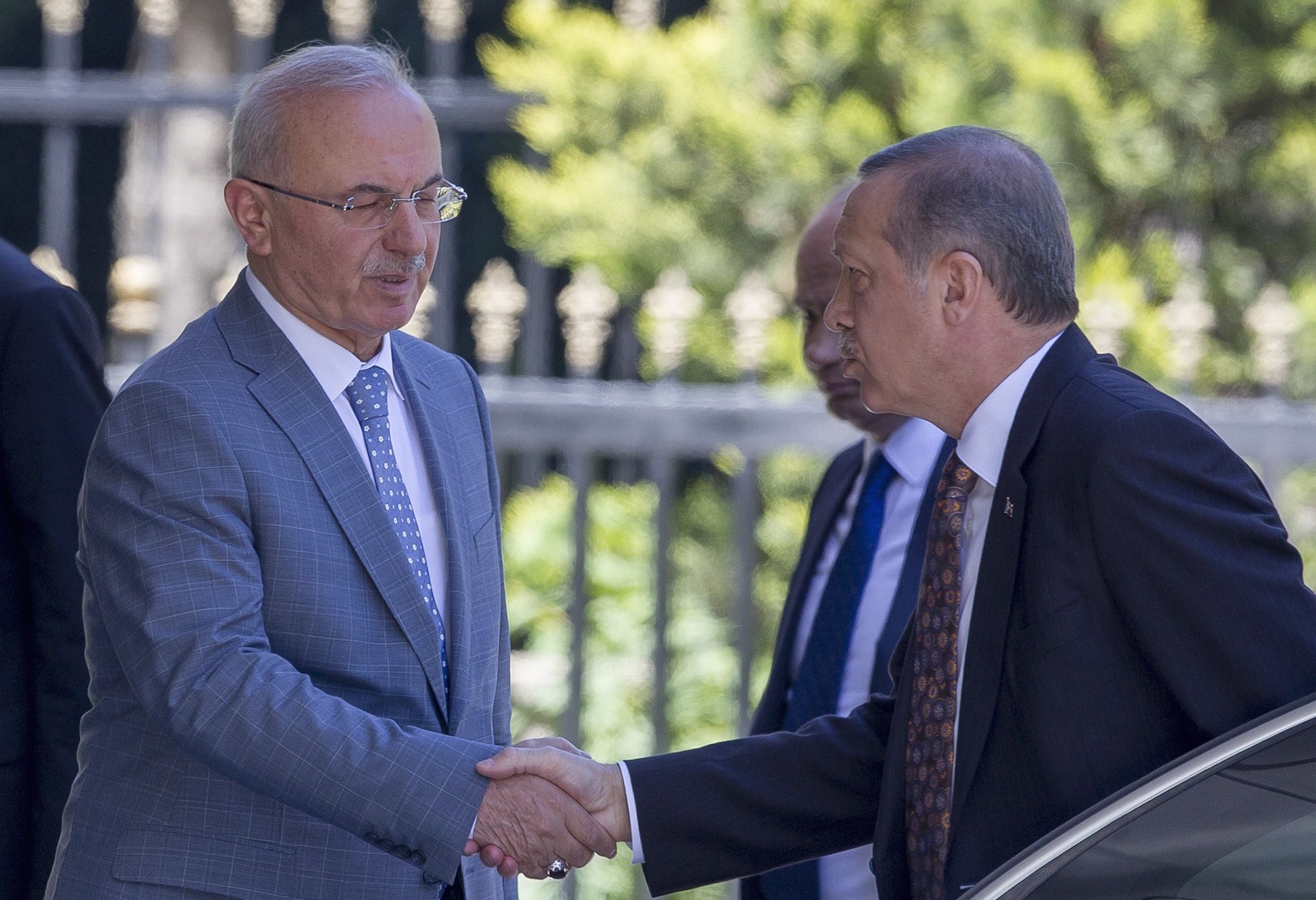 The head of Turkey, Recep Tayyip Erdogan officially appointed on Thursday evening his new chief adviser, Fahri Kasirga, under the new presidential system.
Kasırga has served as Presidential Secretary General since September 2014.
He was born in 1953 in the Black Sea province of Rize and is a Turkish lawyer who earned his bachelor's degree in law from Istanbul University in 1977. A year later, in 1978, he began working as a nominee judge in his home city.
The 65-year-old also served as chief public prosecutor in various other cities until 2003. In accordance with Article 114 of the Constitution of Turkey, he has served as a non-party Minister of Justice until the 2007 general elections, after which he joined the Justice and Development Party (AKP) of the then Prime Minister Recep Tayyip Erdogan.
From September 2014 until now, he was discharging his duty as secretary general of the Turkish Presidency…. / IBNA
Main Photo (File): Turkish President Recep Tayyip Erdogan (R) greeted by Fahri Kasirga (L)