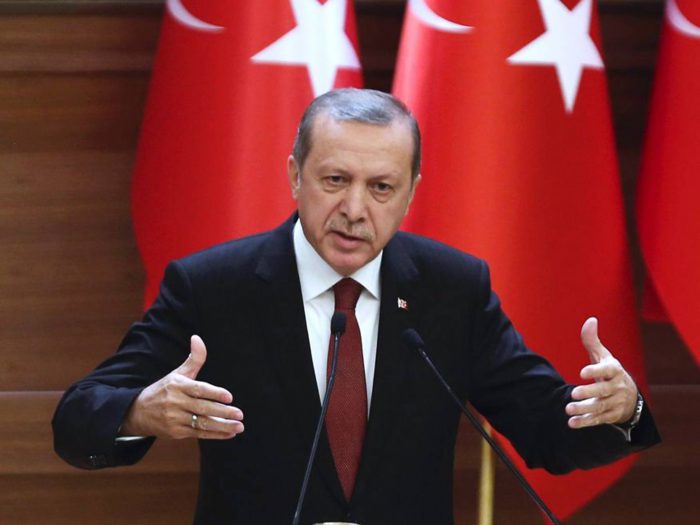 On Friday, speaking at a women's entrepreneurship event for the Organization Islamic Cooperation's (OIC) Women's Advisory Council at the Presidential Palace, in Ankara, the head of Turkey, President Recep Tayyip Erdoğan heavily criticised the term "moderate Islam", stressing that its use is not distancing it from extremists but rather weakens it.
Sabah's online English edition writes that Erdogan made "a clear reference to Saudi Arabia's Crown Prince Mohammed bin Salman's remarks", underlining that the pre-mentioned term originates in the Western world.
"The term 'moderate Islam' is being lathered up again. The patent of moderate Islam belongs to the West. There is no moderate or immoderate Islam; Islam is one. The aim of using such terms is to weaken Islam," Erdoğan said.
As well, he added that "they say we will return to moderate Islam, but they still don't give women the right to drive. Is there such a thing in Islam? I guess they will give this right when they turn to the moderate one."
The Turkish President also spoke about the discrimination against Muslim women. "Headscarves are gradually being banned in EU states with the public – personal space trick, attempting to bar Muslim women from entering social life. Attempts to incarcerate Muslim women in their homes is spreading like a virus", mentioned Erdogan…./IBNA
Photo: AFP