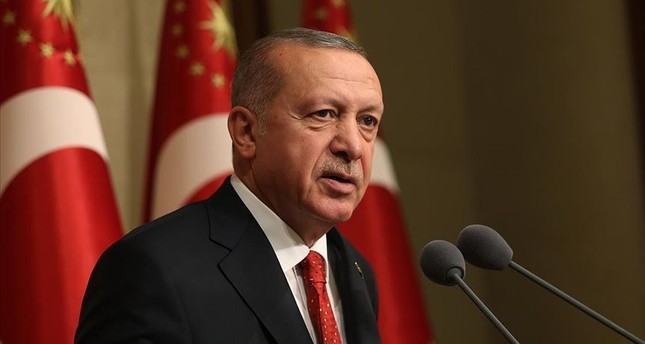 Recep Tayyip Erdogan has left for Sochi to meet with Vladimir Putin at noon. A few minutes before his departure, the Turkish president was asked about Macron's proposal to extend the 120-hour truce.
"I didn't receive a proposal. After all, Macron talks more with the terrorists", Erdogan said.
He said Boris Johnson had offered him a meeting with Merkel and Macron.
"I told them to meet in Istanbul or in Urfa. Otherwise in London December 3-4 before the NATO Leaders' Summit".
He pointed out that the Kurds are retreating and gave a specific number.
"So far 700-800 YPG members have left; 1200-1500 remain. We are expecting that they would leave./ibna