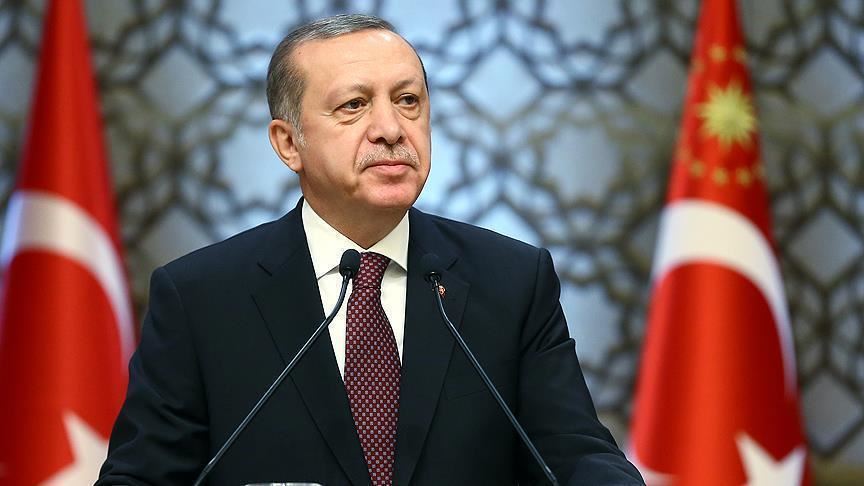 "To leave Libya at the mercy of a warlord would be a mistake of historic proportions."
"Germany support Sarraj, while anti-democratic states Haftar"
A few hours before his departure for Berlin, Recep Tayyip Erdogan published an article in Politico referring to his country's positions on developments in Libya.
"Libya's government, which the United Nations recognizes, has been under attack by the warlord Khalifa Haftar for several years. His armed group, which seeks to carry out a coup d'état in the country, enjoys support from the anti-democratic governments of Egypt, Saudi Arabia and the United Arab Emirates among others" said Erdogan.
Erdogan accuses France of supporting Haftar and stresses that "Germany, which supports the country's legitimate government and advocates diplomacy, will host a peace conference in Berlin on Sunday. By contrast, France has sided with the Libyan coup plotter, Haftar, against that country's legitimate government".
The Turkish President says that "the European Union's potential failure to adequately support Libya's Government of National Accord would be a betrayal of its own core values, including democracy and human rights. To leave Libya at the mercy of a warlord would be a mistake of historic proportions"./ibna