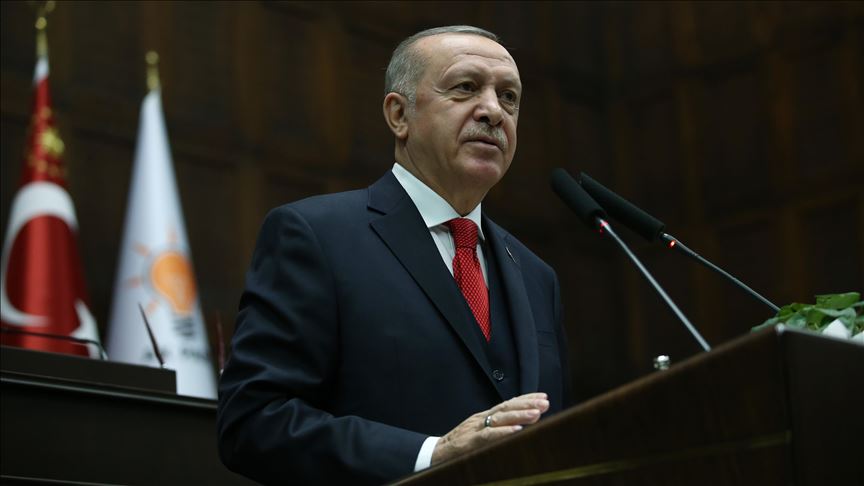 "We will not hesitate to punish Haftar"
Recep Tayyip Erdogan in his Party's Parliamentary speech referred to the latest developments in the negotiations in Moscow on Libya. "Despite the positive attitude of the Tripoli government led by Sarraj, Haftar has refused to sign the ceasefire agreement. At first he said "yes" but then ηε left Moscow. He escaped from Moscow. He didn't sign. We have done our job. Now the matter lies with Mr Putin and his staff.
We kept our word but in the negotiations Haftar made a coup of lies and left Moscow.
If they look at the Libyan case only for oil and gas sources then it means that a lot more blood will be shed.
Should Haftar attacks the permanent government and our brothers in Libya, then we will not hesitate to give him the appropriate answer, the appropriate lesson", the Turkish President said./ibna