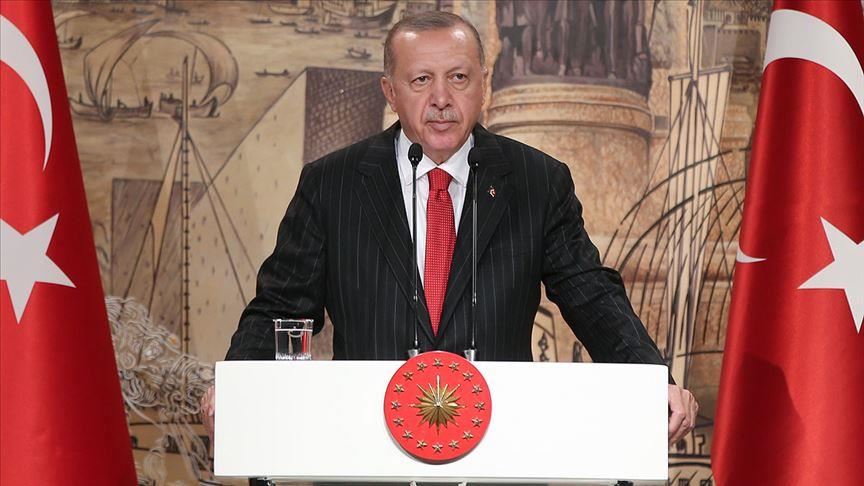 Turkish President Recep Tayyip Erdogan said in a statement to Turkish journalists that the Greek prime minister and foreign minister say the memorandum with Libya is illegal. And we say, on the contrary, that it is "a memorandum in accordance with International Maritime Law". We calculated and measured our every step before doing so. After all, this course has not started now. This story has a past and different maps. Since when; From the time of Gaddafi in 2009. We made moves but Gaddafi did not live, but this work is in our records".
"We will speed up processes with Libya"
He said Turkey plans to step up co-operation with the government in Tripoli.
Our steps with Libya are in accordance with international law. Prime Minister Sarraj has recently come and we met and discussed what else we can do. We will accelerate this process between Turkey and Libya and said that we are ready for any kind of assistance. We are ready for military and defense cooperation up to the issue of rights at sea".
"Maybe we'll increase unmanned aircrafts at Leukonikos"
Erdogan also referred to the issue of sending UAVs to Cyprus.
"If need be we are ready to increase our unmanned aircrafts (at Leukonikos). Everything can change depending on the needs. It is possible for Turkey with such a lengthy coastline to be absent from these areas?" Erdogan pointed out./ibna