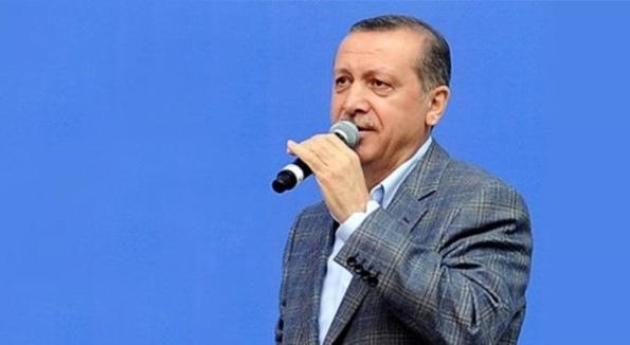 By Manolis Kostidis
Recep Tayyip Erdogan spoke about the laws restricting the advertising of alcohol in Turkey as well its sale and consumption, arguing that similar laws exist in other countries too.
"We do not prohibit alcohol in Turkey" Mr. Erdogan said. "We do what the 58th article of the Constitution says. So, stores selling alcohol must be located more than 100 meters away from schools and mosques. We prohibit advertising alcohol in print, television and the internet. A state must protect the young from bad habits", the Turkish PM added.
Showing his intentions on the issue, Mr. Erdogan stressed "we don't want a generation of drinkers that is under the influence day and night. We want a clever, dynamic and knowledgeable generation that is why we take such steps".
The bill got the go ahead from the relevant committee and, in addition to the advertising ban, it also prohibits the sale of alcohol within a 100 meter radius from mosques and schools. There are 81.000 mosques and 68.000 schools in Turkey. Kiosks will also be prohibited from selling alcoholic beverages and drinks from 10 pm to 6 am.
Television series will also be banned from featuring alcoholic drinks with heavy fines being imposed on those who violate the law.
The Turkish premier also stated that "the majority will not impose itself on the minority", however, many Turks do not favor the new laws and believe the "Islamic movement" is beginning to impose the lifestyle that defines Islam.
The bill has been put before parliament and is set to be approved imminently as the ruling party enjoys a comfortable majority in the house.