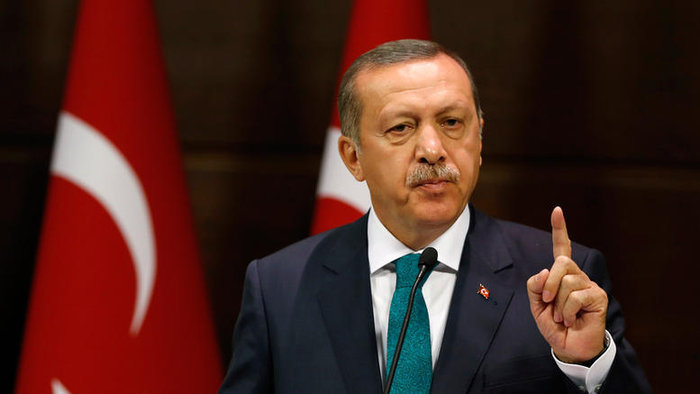 Ankara, May 24, 2016/Independent Balkan News Agency
By Manolis Kostidis
Erdogan: "Give us the visa and the money to approve the readmission"
Tough message to the EU regarding the Agreement on migration was sent by Erdogan in the press conference of the UN summit on the humanitarian crisis and calls on the EU to grant visa to Turkish citizens, although he has made clear that Ankara will not satisfy some the criteria!
"We were told that by June 30 the necessary steps for the visa would be taken. The necessary negotiation would be made. But if there is no result let them not misunderstand us if the law on the readmission of migrants is not approved by Parliament. I told them yesterday, I say it today. Let them not present us with constant criteria. This is Turkey!"
Erdogan said he was informed that by July 1 Turkey will be given EUR 1 billion from the EU. "This money is not a tip. Turkey is already helping people. But we expect honesty. To some extent we can tolerate some things. Beyond that Turkey will take its own decisions and will say "now you think".
The Turkish president had said last week that Turkey does not accept to change the anti-terrorism law to harmonize with the EU criteria to lift the visa for Turkish citizens.
Angela Merkel, after meeting with Erdogan on Monday in Istanbul, had said that Turkey must meet what has been agreed and fulfill all the criteria necessary for the lifting of the visa.