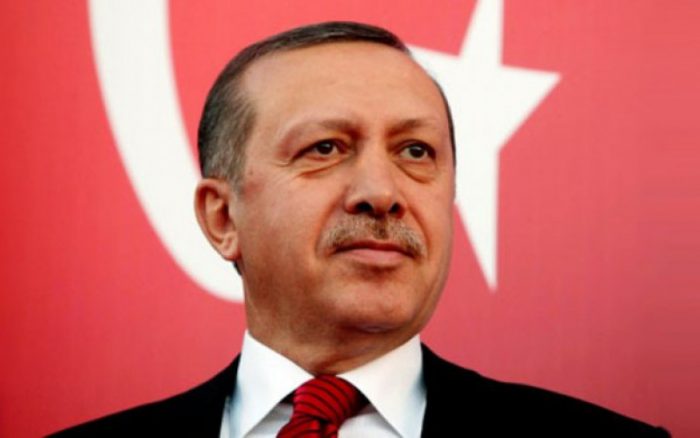 Mayors of other cities follow the example of their Istanbul colleague and resign.
Indirectly, this is exactly what Erdogan had asked them to do but they did not agree. Slowly, the Mayors of all major cities are changing their mind and quit.
Bursa Mayor, Recep Altepe kept receiving relevant messages from the presidency but was not resigning. On Monday night, however, Altepe said "we will not go against the will of either our leader or our party. We will not cause a crisis. I cannot be of service anymore. This is why I resign."
A same decision was made by Ankara Mayor, Melih Gokcek who has been holding the post for twenty-three years and was negating about quitting it. But on Monday afternoon he visited president Erdogan at the presidential palace and straight after he twitted that he will officially announce his resignation next Saturday.
Almost fifteen days ago, Κadir Topbaş, the Mayor of Istanbul announced his is resigning but without mentioning the reason behind his decision. Nevertheless, it was common secret that Erdogan himself had asked him to do so.
Fearing an AKP defeat in major municipalities, during the March 2019 Mayoral elections, the Turkish president  strongly believes in a "wind of change", so that this does not happen, since existing polls prove that perhaps the situation would not work out in his favour. After all, Erdogan himself has spoken of "political strain" within his party and is trying to breathe new life into it. At the same time, especially in Istanbul, it has been said that "strain" was not the only reason. His son-in-law, Topbas, is accused of having close ties to the FETÖ organisation, which Turkey believes is behind the attempted coup.
Erdogan is well aware that losing the big cities like Istanbul and Ankara would mean that he could not easily win the Autumn 2019 presidential elections. Years ago, he himself made it deeper into the political arena, in cooperation with Melıh Gokcek in ankara,  after becoming Istanbul's Mayor.
Political analysts estimate that the mayors' resignations prove Erdogan's political dominance in Turkey with those who try to resist, bearing up for a few days only before surrendering…/ΙΒΝΑ
Photo: Strathclyde-Telegraph