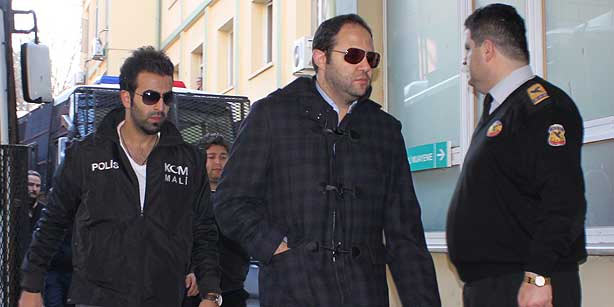 All those accused are set free
By Manolis Kostidis – Ankara
Erdogan's interventions to justice seem to have brought result, since the newly elected judges and prosecutors are starting to "cover up" the corruption scandals that affect the prime minister's environment.
No one is remanded as we speak for the corruption scandal the has been broken out in Turkey on December 17, 2013, since the court in Istanbul has decided the release from prison of the accused who had not already been set free.
Among them are the two ministers' sons, the former minister of Economy, and the former minister of Interior, who are among the ministers who had resigned.
Even the businessman, Riza Zarab, who was considered to be the key man in all these, since he was the one who was giving the kickbacks.
"Justice has triumphed", Erdogan stated pointing out that "I hope the same will happen with others, who are victims and are in jail". This statement was considered a precursor for the release from prison of many generals who had been sentenced for being members of armed gangs and for conspiring against the government.
Erdogan is now accusing the leader of the order of Hizmet, the hodja Fethullah Gulen, as a conspirator.