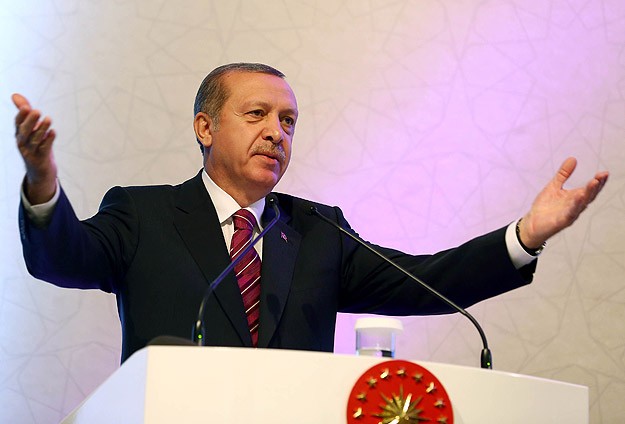 Ankara, December 30, 2014/ Independent Balkan News Agency
It is the first time a president of the country presides over a ministerial council
By Manolis Kostidis
President Recep Tayip Erdoğan's decision to convene the cabinet at the presidential palace on January 19 has ignited major political discussions. Until today, the cabinet meetings were chaired by the respective Prime Minister.
"I had said from the beginning of my tenure that I will not be an ordinary president. I try with my presence to contribute to the work of government. Do not forget that the president is the head of state", is Erdogan's response to the criticism he receives for this decision.
The cabinet meeting chaired by Erdogan is considered another step towards the change of Turkey from parliamentary democracy to the model of presidential democracy that the Turkish President has made no secret he wants to implement in the country.
The opposition accuses Erdogan of excessive concentration of power.
Deputy Prime Minister Bülent Arınç said that "the president has the right to convene the cabinet and that he has done so in consultation with the prime minister".