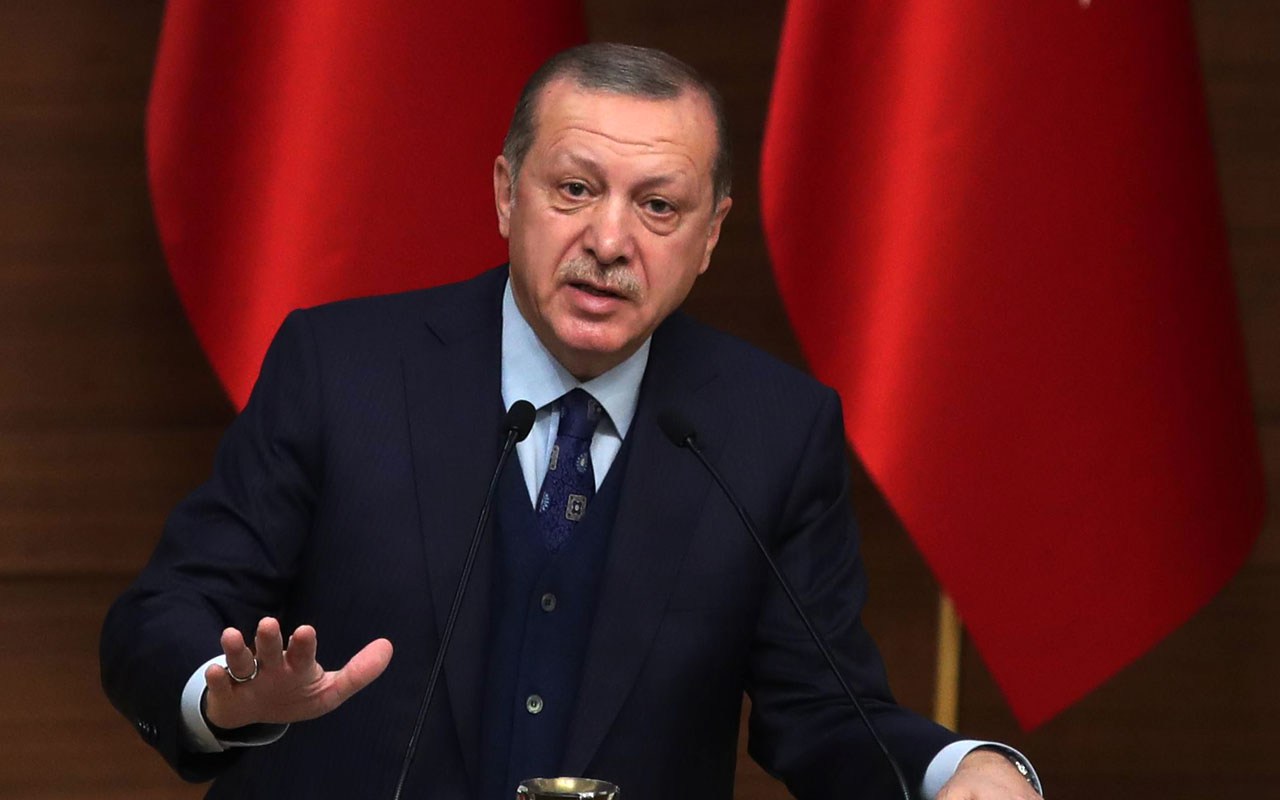 On Friday, while addressing locals in the western province of Balıkesir, Turkish President Recep Tayyip Erdogan called international credit rating agencies "fraudsters" but promised to his supporters that "this too shall pass", meaning the present currency crisis in Turkey.
"Some say that credit rating agencies say this or that. … Forget those fraudsters. They say a lot of things about us. These firms are those that increased ratings of states facing bankruptcy four notches at once. They are such a (crime) syndicate. One that upgrades bankrupt countries by 4 notches." His reference concerned Greece, lately upgraded 4 notches.
Lately, while speaking at a newly graduated military cadets' ceremony, the Turkish head spoke of the country's currency, saying it has been targeted but soon, the lira instability will belong to the past. "Turkey will cope with this attack", were his words. "For those who ask about foreign exchange rates, our answer is: This too shall pass."
He added that the government has taken the necessary measures and is managing the recent currency plunge appropriately. Still, however, international currency markets are in turmoil while the Turkish Central Bank refuses to listen to analysts who suggest an interest rate increase.
Cumhuriyet newspaper reported that the resignation of the Central Bank Deputy Governor Erkan Kilimci may be related to interventions by the presidency.
"Turkey faces a time bomb of $ 51 billion in energy loans", wrote Bloomberg, where it records the problem for Turkish businesses that have borrowed in a foreign currency. Turkish power companies are posing as one of the biggest risks to the country's banks, as they have invested several billion dollars in energy production, distribution plans and deals over the past 15 years.
Now, with the lira being depreciated faster than they can raise electricity prices, some companies have annual returns that are lower than the amounts they have to give to repay their foreign currency loans, according to the Producers' Union of Electricity located in Ankara.  
Loans worth at least $ 6.1 billion from energy companies are known to be in the process of restructuring (of loans of up to 24 billion dollars) or refinancing. 
A typical example is Dogus Group, with marinas and hotels in Greece, which has already restructured its loans. The construction companies that cannot sell apartments while their obligations are in foreign currency also face a great financial hardship.
"If the U.S. don't send us the F-35 jets, we will purchase fighter aircraft from elsewhere"
The Turkish president clarified that Ankara will receive the Russian S-400 anti-aircraft missile system. "Turkey needs the S-400. The agreement has been reached and with the help of God, we will receive them soon."
Erdogan expressed his objection to the non-delivery of the F-35 fighters to Turkey and threatened the United States with other alternatives that Ankara has in its own right.  
"They have to deliver 120 F-35s. You will either deliver them or they won't. The world no longer consists of one (superpower) country only. There are alternatives. If they are not delivered, we will use other sources to get fighter jets from."
According to Turkey's leader, "From Cyprus to the Aegean Sea, in all problematic areas of importance to the national interest of our country, we are pursuing an active policy and strengthening our presence in the region. Our presence in a region is not equal to military presence only; we are also participating in other operation aiming at lifting up the name of our country."…. / IBNA