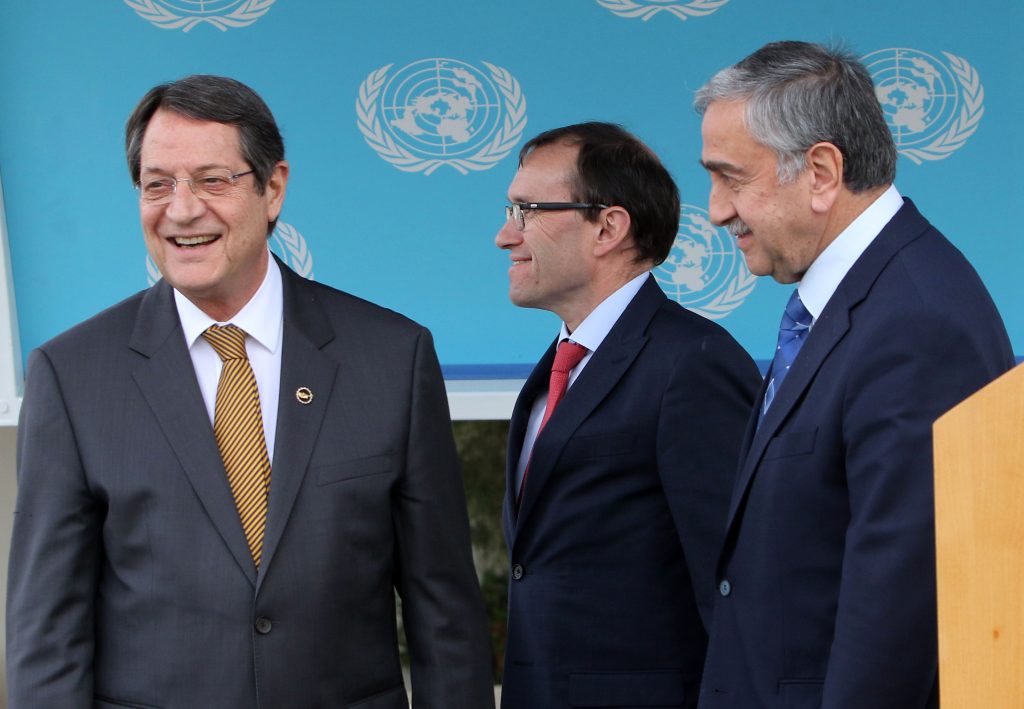 The spokesperson of the Turkish presidency Ibrahim Kalin, in his statements on developments in Cyprus, said that Recep Tayyip Erdogan will be on the negotiations table at the multilateral meeting of 12 January. Kalin said that "on the issue of Cyprus Turkey is always a step ahead and will continue to be so. We can say that we have approached a solution".
The vice president of the Turkish government Tugrul Turkes, responsible for the issues concerning Cyprus, from step the Turkish Parliament said that his country is a guarantor of the whole of Cyprus, not only the Turkish Cypriots. "Just like England, so Turkey is not only a guarantor power in northern Cyprus but the whole island. We are not guarantor of the Turkish Cypriots. We are guarantor of the island, of all its territories and residents. This agreement has not changed".
Within this climate, the MP of the Republican People's Party (CHP) Tanju Ozcan challenged the Greek sovereignty in the Aegean islands and accused the Turkish government for inaction. If the government does not do something within the next few days, together with the people who think like me I will embark on a boat to go to these islands and if necessary I will raise the Turkish flag myself. And the Greek one I will send by courier to the Greek government".
A few days ago the president of CHP Kemal Kilicdaroglu (Kemal Kilicdaroglu) had claimed that "18 Aegean islands are illegally in the hands of Greece" and had accused the Turkish government of treason.
The MP from the ruling party AKP Hakan Cavusoglu however, clarified that "the Aegean islands were not given in 1923 but in 1924 with the Treaty of Paris, under CHP governance"./IBNA