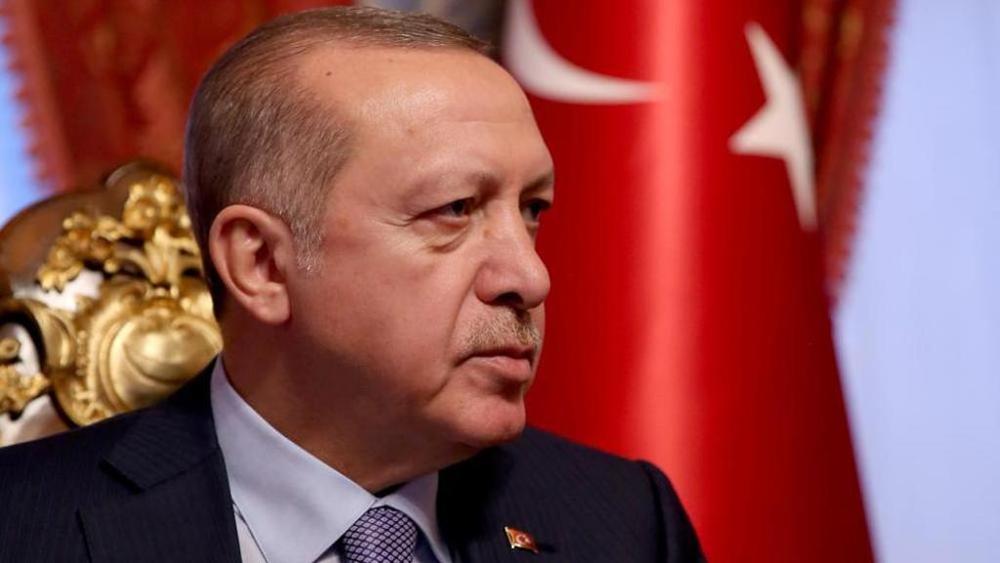 President Recep Tayyip Erdogan was appointed chairman of Turkey's investment fund. As Vice-President he appointed the Finance Minister – and his son-in-law – Berat Albayrak. The decision was published in the Government Gazette, and starting Wednesday, September 12, the Turkish president has even more influence on the Turkish economy as this fund controls all Turkish public companies, as well as the public sector's participation in other private companies.
The radical changes that take place now come two years after the fund was set up to capitalize state assets and reassure the markets in the wake of the failed coup.
But the fund's goal, as well as its strategy, has never been clearly defined, leading to the dismissal of its CEO. The Investment Fund, now under Erdogan's control, holds shares in companies such as Turkish Airlines, Turk Telekom, TCZiraat Bankasi AS and Turkiye Halk Bankasi AS, state oil and pipelines companies, the national postal service, the stock exchange and the national railways. The total value of the companies and state holdings exceeds EUR 200 billion.
The central bank prepared to raise interest rates
Turkey's central bank is expected to raise interest rates on Thursday to ease the currency crisis, but forecasts for the rate of growth are very different as the bank weighs the worries about the weakening of the turkish lira with concerns about slowing the economy.
All 11 economists, who participated in a Reuters survey, predicted that the interest rate would rise for one-week repayments. The average prediction is that the interest rate will reach 22%, but estimates for its growth range from 2.25 to 7.25 percentage points. A Morgan Stanley's economist has raised concerns about financial stability and said he expects the central bank to raise the interest rate by 4.25 percentage points to 22%./IBNA