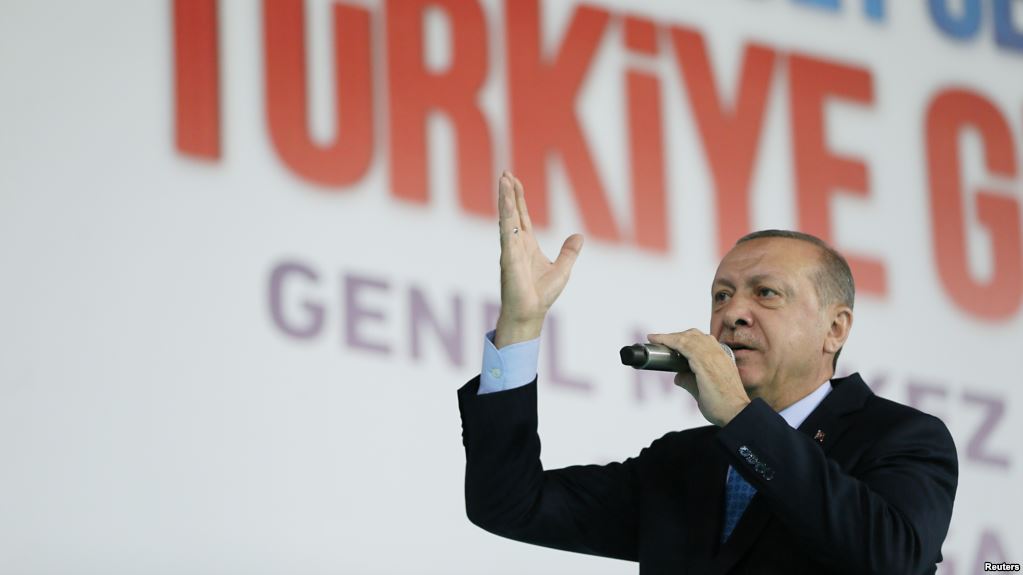 Recep Tayyip Erdogan announced that Turkey is in the process of developing and producing the first purely Turkish air defence system of long-range missiles.
The system, which, according to the Turkish president, will be ready in 2021, will be called "SIPER" ("Trench").
The Turkish president made the announcement in Ankara at a conference on the technological development of the military industry and the national infrastructure.
This was an unexpected announcement as Turkey is expected to buy the Russian S-400 missile defence system.
The previous week, Turkey's Defence minister announced that the S-400 missile system will be deployed in October 2019.
The supply of the U.S. Patriot anti-aircraft system is considered possible by Ankara since there has been a gradual de-escalation of the U.S.-Turkey tensions thanks to the release of the American pastor Andrew Brunson by the Turkish authorities…. / ΙΒΝΑ