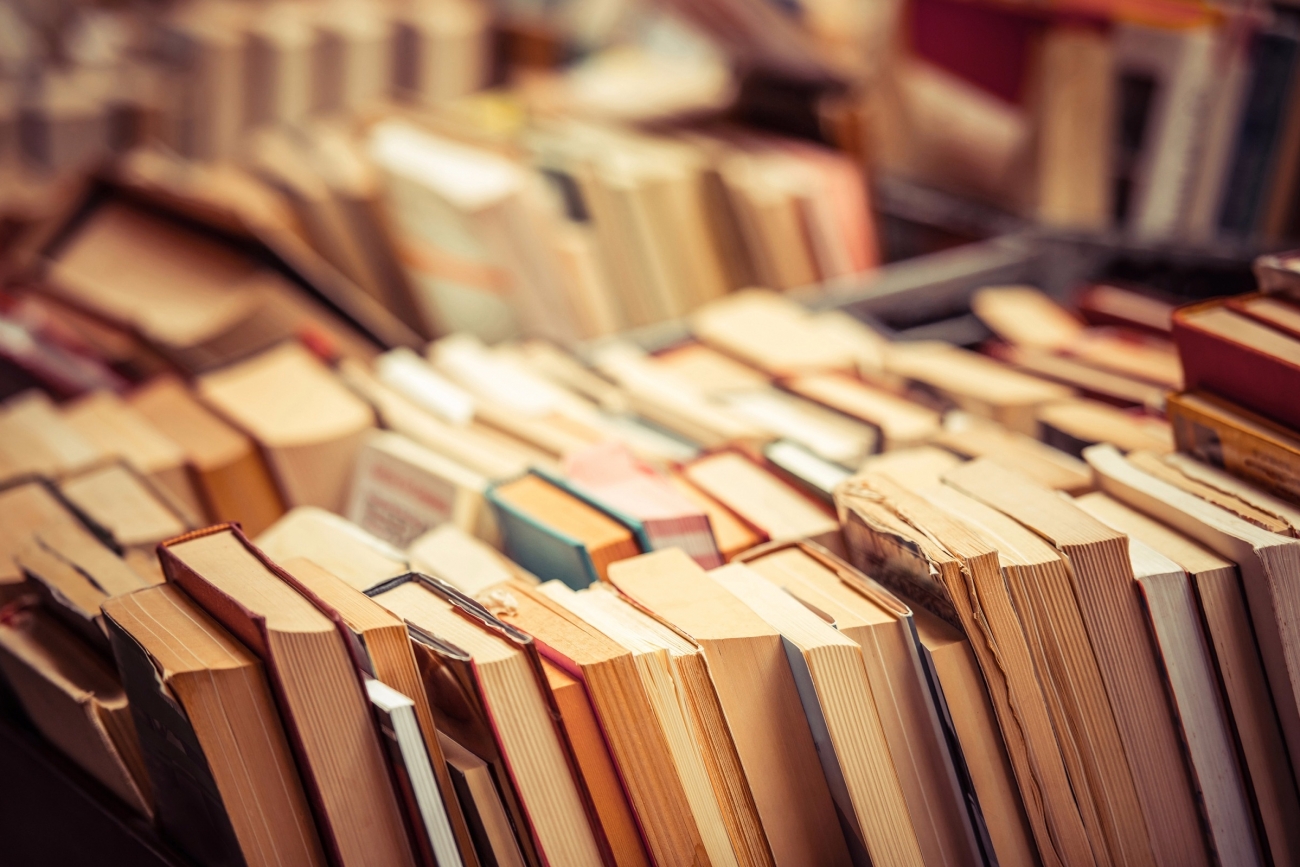 The ruling AK party and its leader and Turkish president, Recep Tayyip Erdogan consider so big and important a project that they also mention it in the ruling Justice and Development (AK) Party's election manifesto.
It is nothing other than the new and biggest library across Turkey, about to open for the public in 2020.
"We are making efforts to encourage our generation to [read] books", the Turkish president said at an event in Zeytinburnu district of Istanbul on Sunday.
Before this event, Erdogan had announced the plans for the project the previous week during a fast-breaking dinner in the Turkish capital Ankara.
The library a public one and will be situated in Istanbul. Anadolu reports that "The historic Rami Artillery Quarters, built in the 1770s in Eyup district on the European side of the city, will be converted into a library with a capacity of 7 million books."…. / IBNA