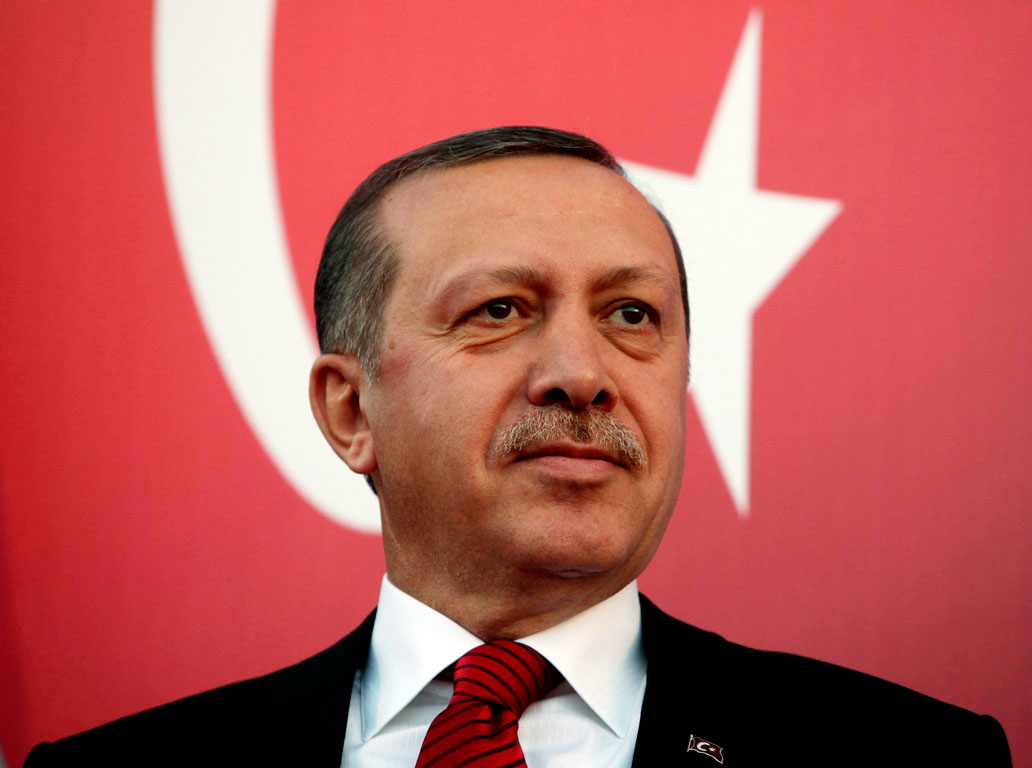 Ankara, March 27, 2015/ Independent Balkan News Agency
By Manolis Kostidis
The strong reaction of the Turkish opposition has caused the concession of the right to access secret funds to the President of Turkey Recep Tayyip Erdoğan.
The Turkish government at the last time tabled an amendment that gives the right to the Turkish president to manage the secret funds of the state.
To date, the right to manage secret funds were in the hands of the Turkish prime minister but the amendment states that "these funds will be made available for the collection of information".
The deputy president of the Parliamentary Group of the main opposition Republican People's Party (CHP) Akif Hamzaçebi argued that "the bill violates the Constitution. It essentially bypasses the House and gives all access to all matters to the President. This is a coup. Only the Prime Minister had this right. Now in Turkey there will be covert operations that only Erdogan will know about".
What political analysts in Ankara say is that the Turkish president, on an almost daily basis, gathers powers and funds under his belt, with the aim to turn Turkey into a Presidential democracy from a parliamentary that is today. The question is whether Davutoglu, until the June election, will continue to grant powers or react at some point.
Erdogan has even intervened in matters of the economy when 15 days ago he had called the president of the Central Bank of Turkey a "traitor" for refusing to reduce the interest rates in line with the recommendations of the Turkish president. The head of the MIT Hakan Fidan had decided to run in the coming election as an MP for the AKP, but after the reaction of Erdogan he withdrew his resignation and returned to his position in the Turkish Secret Service.
That is why many argue that in Turkey is being created a democracy that will be redefined according to the wishes of the Turkish president.