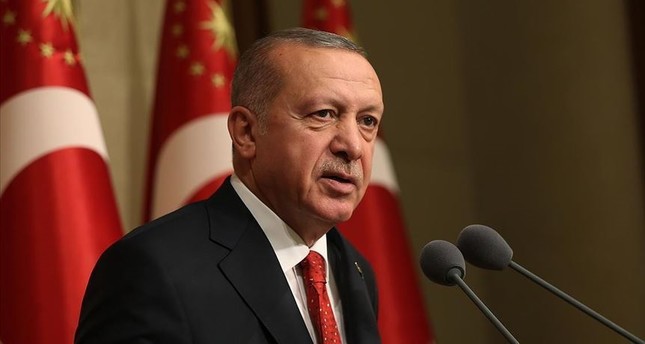 Recep Tayyip Erdogan, while speaking to Turkish journalists, warned of a new Syrian refugee wave, that could possibly cause pressure.
"It would be a lie to say that developments in Idlib proceed the way we imagined. 60,000 people have died. Refugee flows have almost grown double. They are heading to the north of the country. We need to take action!"
The Turkish president also referred to the developments around the possibility of acquiring Russian fighters.
"If the US continues to have the same attitude regarding the F-35s, then we will go on and do as we wish. In addition to the Su-35s or the Su-57s, we will also consider what we can do with our defense industry. We will also look into the loan and cogeneration terms. We want to become a country looking for markets to sell, and not for one country-market "./ibna