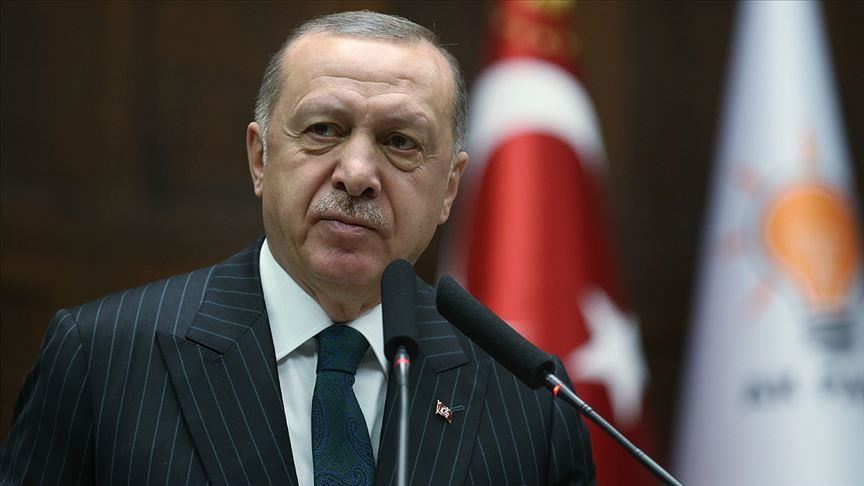 For the first time in the most formal way, Turkey launched its most fierce attack against Greece regarding the events at the Greek-Turkish border. Recep Tayyip Erdogan claimed that the Greeks treated the refugees who attempted to cross the border in the worst way possible, comparing the actions of the Greek army and the Greek Police to those of the Nazis!
"There is no difference between the scenes at the Greek border with what the Nazis did in their camps. What they are doing is what one would witness in a Nazi camp. And the Greeks, in the name of the west, as paid workers of the west, you can see these pictures and those whom they killed. They are the paid legionaries of the West. We are familiar with Greek violence from history. Now, those who came are doing exactly the same. They will not stay with you. Open your gates so they can move through your country over to the rich countries of Europe, who have a strong euro and dollar. Why are you subjecting them to such Nazi torture? Unfortunately, no one in Greece is reacting to the fact that they are stripping the refugees and taking away their phones and money. Why? Because it is an EU member", Erdogan said in a speech to his party's parliamentary group.
At the same time, the Turkish president showed pictures of a Turkish Coast Guard vessel forcibly ramming a Greek Coast Guard vessel. "In the front there is a Greek boat and we are behind it. They are running away, and we are chasing them. And from now this is how it's going to be".
"We will be maintaining the measures that are in place at the border until we receive a concrete response to Turkey's demands", Erdogan said during his speech.
Turkey's demands, as Erdogan said, include relaunching talks with the EU on the "freedom of movement, the opening of accession chapters, updating the customs union agreement, as well as financial assistance".
"We're not begging. All we ask is that they keep the promises they made to our country. "
However, according to Erdogan, "the influx of illegal migrants to Europe will not be limited to Greece, but will expand throughout the Mediterranean as the weather improves". /ibna