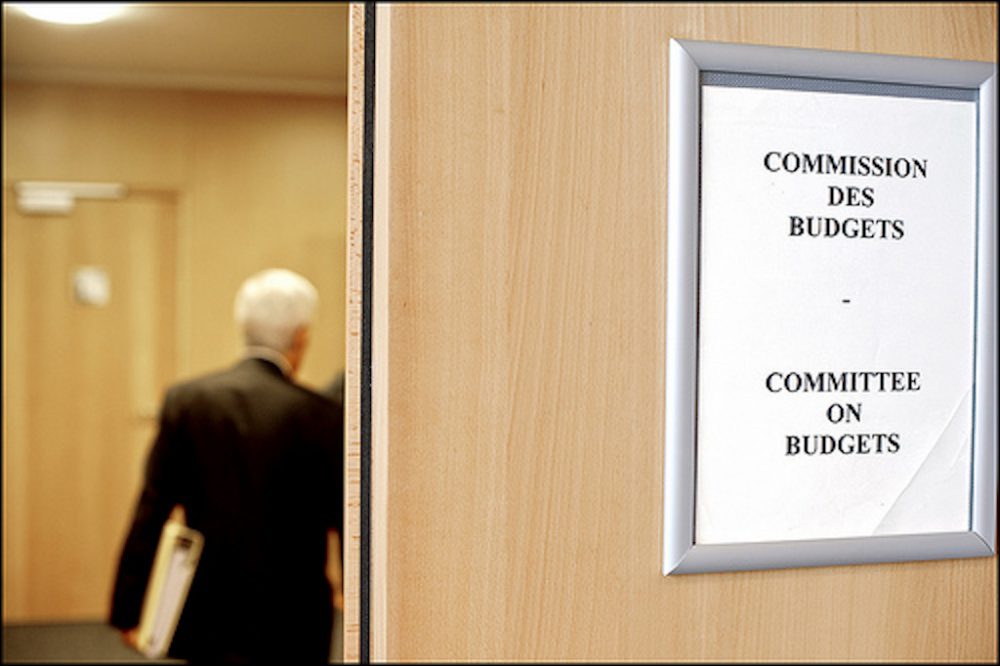 EU Solidarity Fund (EUSF) aid worth 34 million euro, to support reconstruction in Greece, Poland, Lithuania and Bulgaria following natural disasters in 2017, was approved by the European Parliament's budget committee on August 29.
The aid, which still needs to be confirmed by plenary and Council, includes 16 918 941 euro for reconstruction in Lithuania, following continuous rainfall and floods which damaged drainage systems, dams and roads as well as agricultural lands throughout the summer and autumn of 2017.
The money can be used to help cover the costs of restoring the network and water management infrastructure.
Poland will receive 12 279 244 euro to repair damage caused by violent storms and heavy rainfall in the three regions of Kuyavian-Pomeranian, Pomeranian and Greater Poland, destroying tens of thousands of hectares of forests and crops as well as transport and energy infrastructure.
Storms and floods also hit the region of Bourgas, in south-eastern Bulgaria, which will receive 2 258 225 euro in EUSF aid.
Greece will receive 2 535 796 euro to repair severe damage to parts of the island of Kos caused by an earthquake in July 2017.
The Council is expected to approve the aid by September 4. As soon as the European Parliament gives its green light during the September plenary session, the funds will be available within weeks…. / IBNA