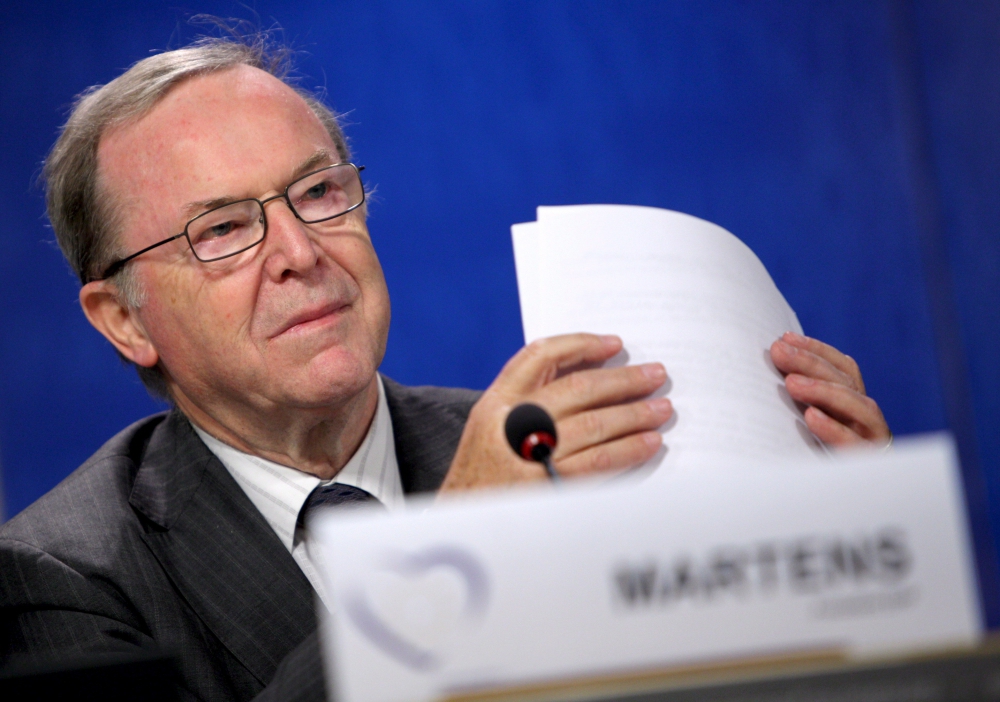 Brussels, 17 April 2013
The President of the European People's Party (EPP), Wilfried Martens, made the following statement on the political situation in Albania:
"I have been following closely the latest developments in Albania since the junior coalition partner, SMI, left the governing coalition to join the opposition. In view of the upcoming June elections, the Central Election Commission (CEC) should also reflect the reshaping of the government coalition," the EPP President underlined.
President Martens stressed: "it is of utmost importance to preserve the balance within the CEC, which was defined in the inter-party agreements and the laws on elections under intermediation of OSCE and OSCE/ODIHR and implemented and consolidated from 2004 until today. Any attempt to modify the agreed balance – four CEC members nominated by the government and three by the opposition – is an attempt to destabilize the whole electoral system two months prior to the elections."
"Under these circumstances, the withdrawal of the socialist members of the CEC is unacceptable," Wilfried Martens added.
"Needless to say, the EPP strongly supports Prime Minister Sali Berisha and the Democratic Party and is confident that the June 23 elections will mark a decisive step for Albania on its way towards EU integration," President Martens concluded. /ibna/