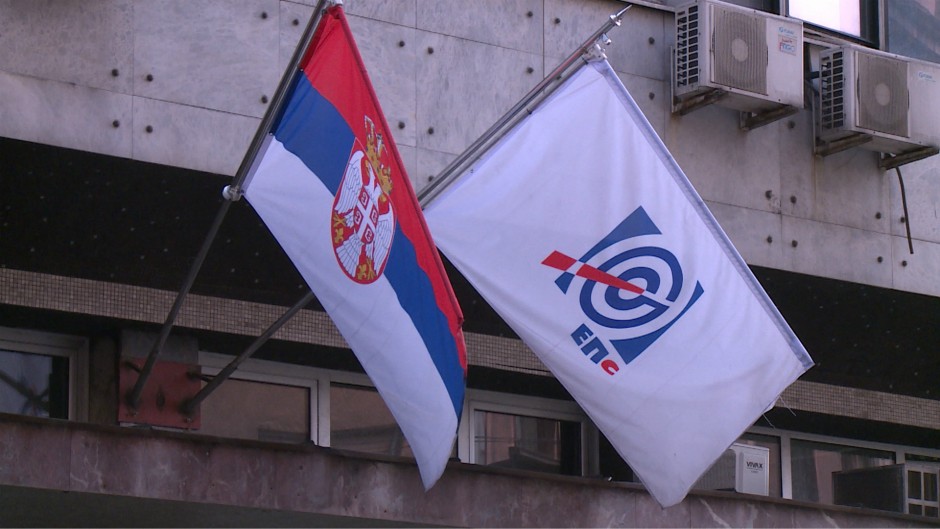 They do not comply with ecological requirements of the European Union's Large Combustion Plants Directive, so Serbia decided to withdraw eight (8) coal-fired power plant units of public power utility Elektroprivreda Srbije (EPS).
The relevant Decree that was issued by the Serbian government read: "The electricity production from the decommissioned units would be compensated by newly constructed plants. 8 wind farms, combined heat and power plant in Pančevo and unit B3 in the thermal power plant Kostolac B are going to be built."
The above mentioned Decree on limiting values for emission of pollutants in the air from the combustion plant "is a part of the National Emission Reduction Plan endorsed after Energy Community (EnC) adopted Decisions regarding implementation of the Large Combustion Plants Directive (LCPD) and Industrial emissions Directive (IED). Serbia is member of the EnC", reports Balkan Green Energy News.
The withdrawal has to do with the age of the units and as a consequence, with the emissions of harmful substances (also because of the use of coal). Although the Treaty Establishing EnC, that is in force since July 2006, first said that LCPD should be implemented by the end of the present year, in October 2013, the Ministerial Council of EnC later decided to alter the deadline until the end of 2023.
Serbia remains one of the Balkan states where coal-fired plants make nearly 70% of the electricity production whereas hydropower plants do not produce more than 29% of it…/IBNA