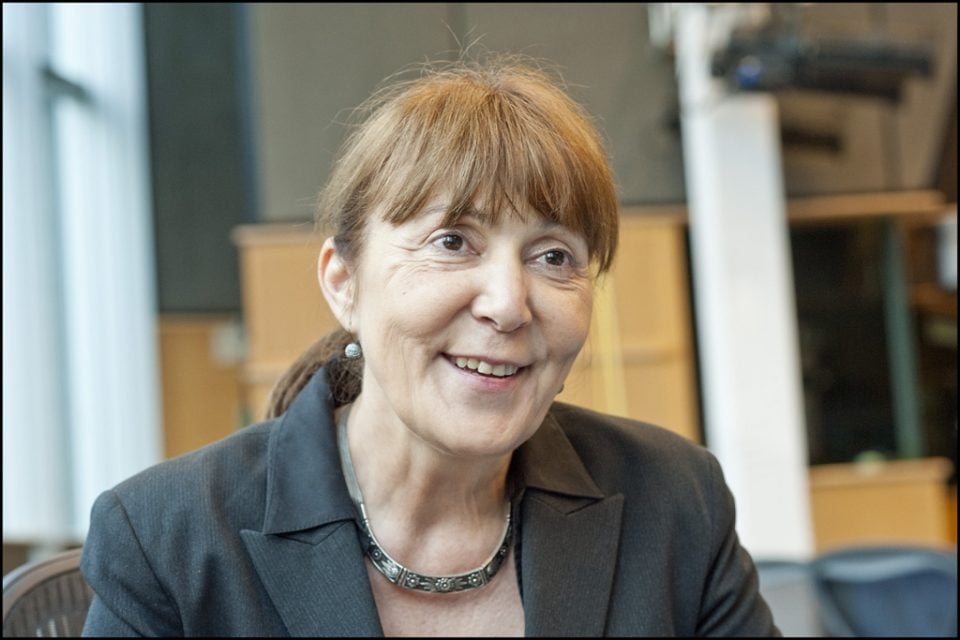 Once again, the European parliament has confirmed its position on the political stability and dialogue between the sides in Albania, away from acts of violence and in support of the reforms
"Albanian parliament must be the only place for political debate". This was the message that was sent out yesterday by the head of the European Parliament delegation at the EU-Albania Stabilization and Association commission, Monica Macovei. This message seems to strengthen the statement issued a few days ago by the special delegation of the European Parliament, according to which the country is in need of political stability. "I strongly believe that Albania is making progress in its EU integration path and the implementation of EU reforms agenda", she also said. But, according to her, unfortunately, the latest actions of the opposition are threatening the pace of reforms and they're sending the wrong message to European partners.
"The attack that the opposition launched on public institutions and the hate language used by opposition leaders are unacceptable for any European democracy. This becomes much more significant considering the fact that the country is an EU candidate which is expecting a decision whether it will open accession talks or not", she said, adding that "opposition MPs have betrayed their voters by abandoning their parliamentary mandates". Macovei went as far as saying that "they have proven that the opposition is not working to bring Albania closer to the European Union" and according to her, this is something being done by Rama's government. "The current government is on the right track to transforming the judicial system in the country. The reform in justice has produced tangible results in the fight against corruption and organized crime", she added.
"After the general elections of 2017 and reports issued by OSCE/ODIHR and other observers from EU member country, we consider the Albanian parliament and government to be completely legitimate", she concluded her statement, implying that the institution that she represents has not changed its position regarding the latest political developments in Albania.