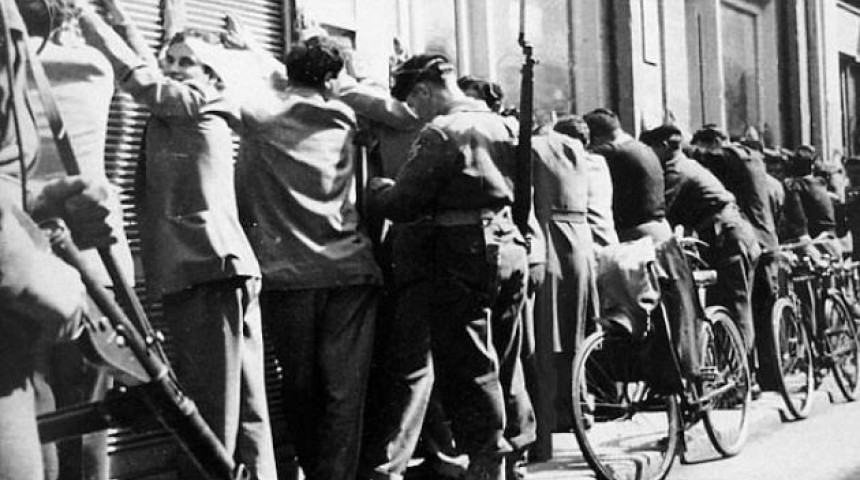 The UK Government has decided to settle a civil law claim brought against it by 33 veterans of the EOKA struggle for the liberation of Cyprus in 1955-59.
The claimants had made numerous complaints of torture in the hands of the British colonial forces.
In a written statement to the House of Commons the Minister for Europe Sir Alan Duncan confirmed that the government has agreed to pay a settlement sum of £1,000,000 in damages, with an amount in legal costs to be determined by the court in due course.
Sir Alan said that the settlement is "full and final", but stressed that "the settlement does not constitute any admission of liability and is not a precedent in respect of any potential future claims against the Government."
The UK Government has maintained throughout proceedings that the passage of time means that it is now no longer possible to establish all of the facts with certainty.
The decision to settle the case out of court came "in order to draw a line under this litigation and to avoid the further escalation of costs, which would ultimately be borne by the taxpayer," the ministerial statement added.
In the first reaction, however, the claimants said they felt morally vindicated, considering the settlement as an indirect recognition by the UK of the truth in their complaint.
Sir Alan Duncan added that the UK Government "acknowledges the strongly held views of many Cypriots about the Emergency [sic]. It is a matter of regret for the UK Government that the transition of Cyprus from British administration to independence should have been preceded by five years of violence and loss of life, affecting all residents of the island.
"We must not forget the past – and indeed we must learn from it. But it is most important to look to the future. Today, the bilateral relationship that the UK shares with Cyprus is one of friendship and close partnership; spanning a broad network of security, personal, business, administrative, cultural and educational ties. The Government reaffirms its commitment to building a modern, forward-looking relationship between the UK and Cyprus, built on shared values of mutual respect and full equality."/IBNA