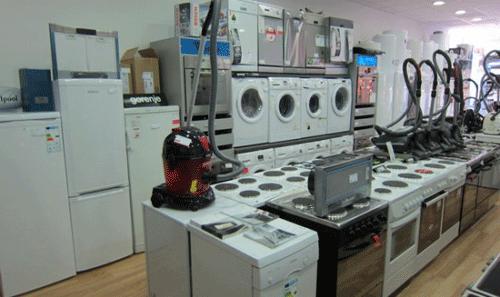 Skopje, June 20, 2013
As of January 1, 2015, an environmental tax will be applied on the import and sale of home electrical appliances, which according to importers will contribute in the increase of prices for home appliances.
This tax is in compliance with European regulation and will be applied based on the type, weight and cost of recycling of the appliance.
Bojan Lalic from "Tehnomarket" says that the tax for a refrigerator that weighs 60 kg will be 3 thousand denars. According to him this tax is high and that its application should be annulled.
In this case, importing firms will pay this tax in a collective way, but it's not yet known why such organization has not yet been established in the country.
Ministry of Environment says that for the time being, importers of home appliances must register at this ministry, otherwise they cannot carry on with their activity.
Lençe Kuçieva, vice directress at the EU office in the Ministry of Environment says that there's a chance that the application of the tax may be annulled.
The incomes that will be generated from this tax will go to the state budget and will fund environmental projects for the management of electrical appliance wastes. /ibna/