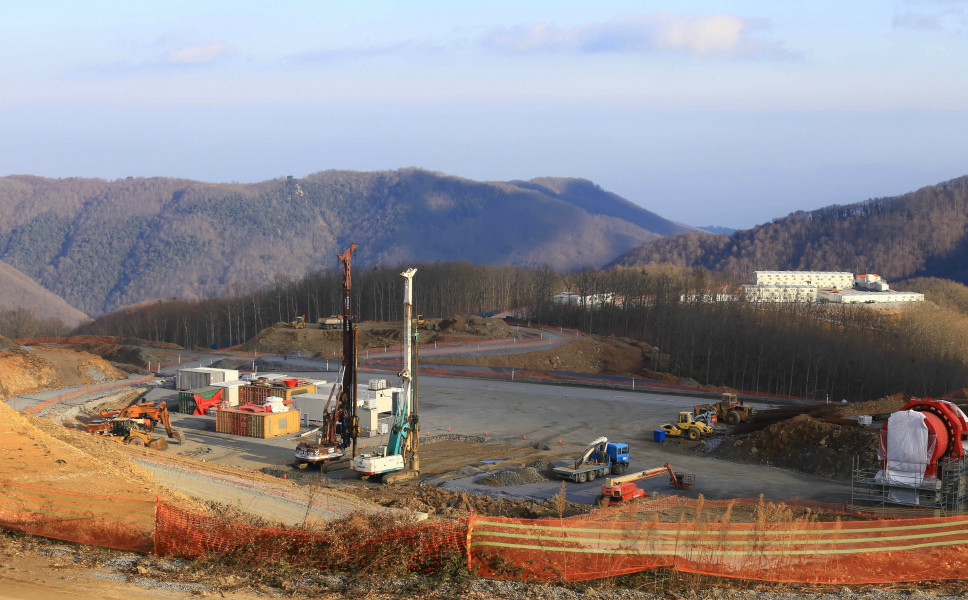 Greece's Environment & Energy Minister, Giorgos Stathakis called an ultimatum by Canadian miner Eldorado Gold that it will suspend its investment in Greece, "unimportant".
Speaking on SKAI television on Tuesday, Stathakis explained that a license for the Olympias mining project has been concluded and the issue will be resolved in the next ten days. Another site in Skouries has been licensed by 60 percent and an arbitration case has been scheduled to be heard by the State's Legal Council in coming days.
The minister made clear that "there is no issue of compensation" should Eldorado's investment be cancelled, citing a similar case in Romania as an example.
Earlier, the head of Eldorado's Greek subsidiary Hellas Gold, Dimitris Dimitriadis, told SKAI that the company's local activities are fully licensed and said no ultimatum has been issued.
"We have 12 decisions on environmental matters from the Council of State and are fully covered," Dimitriadis said, noting that the only obstacles are "technical in nature."
The company received one fine for environmental pollution which it has paid and has appealed to an administrative court, Dimitriadis said, noting that the company was "100 percent certain" it would win the case "as we won all the others."
Responding to claims by Environment Minister Giorgos Stathakis that the company has not learned to operate in European countries, Dimitriadis said that 100 million dollars have been invested in "the biggest environmental restoration project in Europe."/IBNA