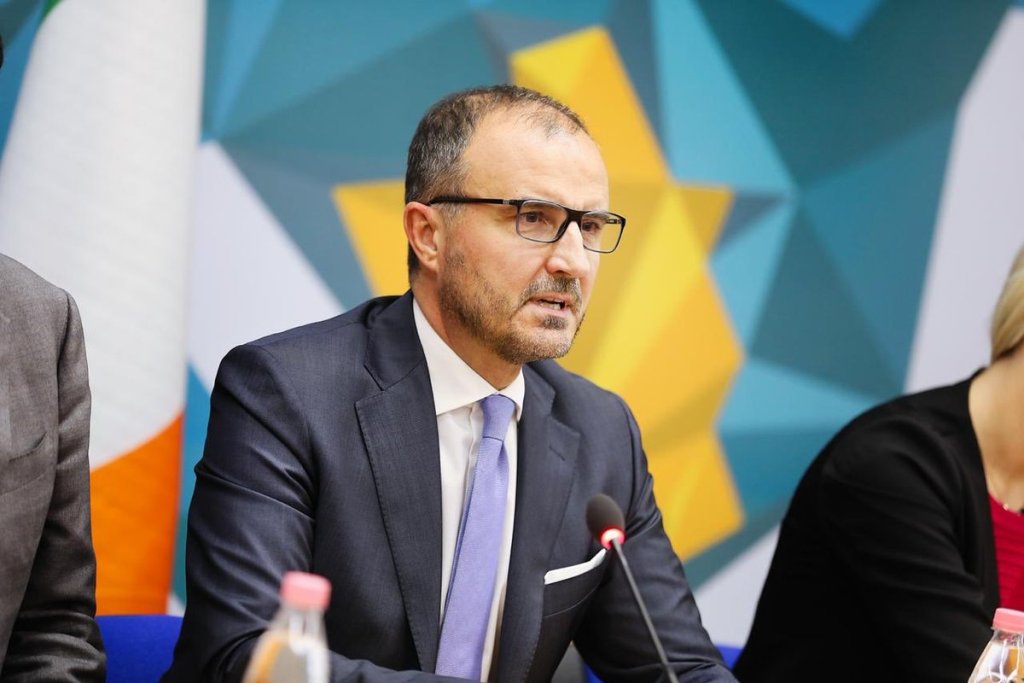 The head of the EU delegation to Tirana, Luigi Soreca has reacted today after the decision of the Dutch parliament to vote in favour of  decision to restore the visa regime for Albanian nationals, following growing concerns about the role of Albanians in different criminal activities in this country.
In a public appearance, the EU ambassador  assured public opinion in the country that the free visa travel regime in the Schengen area will continue.
"Nothing has changed. Albanians will continue to travel without visas. We call on Albanian and Dutch governments to intensify cooperation. The visa free travel regime was a fantastic achievement for Albania. We're convinced that Albanian authorities will know how to take all the necessary measures so that this achievement is preserved", Soreca said.
Meanwhile, the decision of the Dutch authorities came after a majority in the Lower Chamber requested the reintroduction of the visa regime for Albanian nationals.
Albanians have been travelling to EU member countries without the need for entry visas since 2010 and this decision also included The Netherlands. However, work visas continue to remain in force. /ibna/