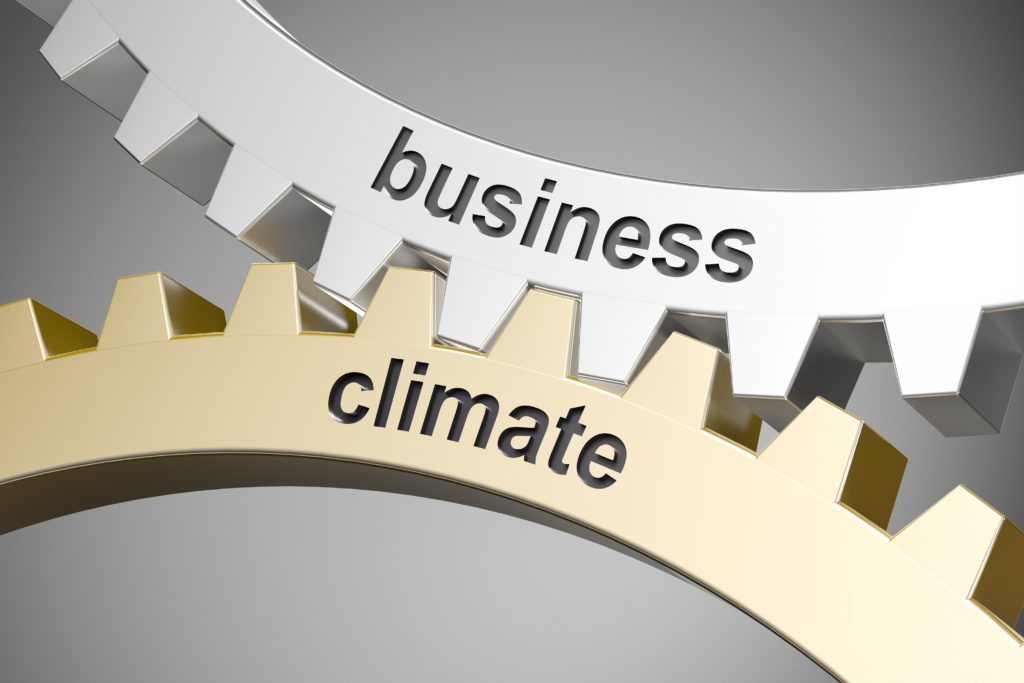 Business representatives urged Prime Minister Janez Janša and competent ministers in a meeting on Wednesday to include measures ensuring companies will stay afloat after production resumes, in a second coronavirus crisis stimulus package. The first boost was a step towards the right direction, but it should be upgraded, they argue.
"At today's meeting of employers' organisations, the prime minister, key ministers, and businesses pointed out that following the first package, it was necessary to actively consider a quality second package that would provide liquidity support after production starts again", said Boštjan Gorjup, president of the Chamber of Commerce and Industry (GZS), in a video statement.
The chamber estimates that the package would have to be worth EUR 3 billion and should include state guarantees for commercial banks, an enhanced role of the SID Banka investment and development bank, as well as insurance regarding export receivables and other transactions.
Today's meeting was held to exchange views on the first stimulus package, still pending in parliament, and on necessary additional measures. The amendments to the package have been proposed to better assist those most in need of assistance.
The second boost, featuring mostly liquidity measures, is expected to be presented in two weeks, reported public broadcaster RTV Slovenija.
Employers believe that it should reward those businesses that improve their business outputs, by exempting them from reimbursing the financial aid, instead of denying them such support, as envisaged in the first package./ibna