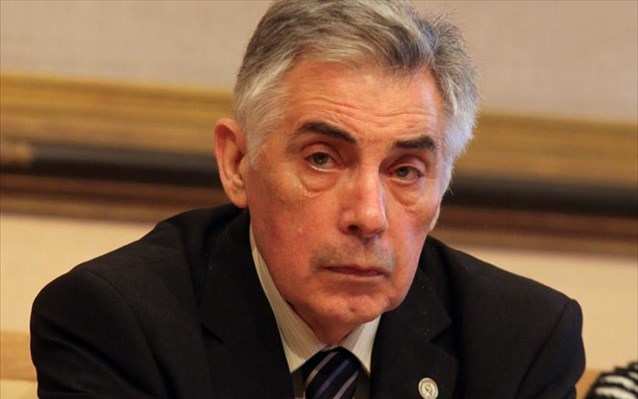 By Christos T. Panagopoulos –
Members of the Senate of the University of Athens announced on Monday afternoon their resignations, making impossible the further operation of the Foundation.
The Senate members presented their resignations to the dean of the University, Theodossis Pelegrinis (photo), whom empowered him to meet immediately with Prime Minister, Antonis Samaras, in order to find a solution.
"We asked from Mr. Pelegrinis to use our resignations as he would judge best. Tomorrow there will be no lessons, because we are not going to make lessons with the presence of the police", Senate's spokesman, Valsamis Valsamakis announced to the weekly newspaper "To Pontiki".
And he added: "We ask an immediate meeting with both the Prime Minister and the Deputy Prime Minister in order to give a solution to the problem affecting the Greek universities and therefore we do not accept any administrative employee to be made redundant".
Meanwhile, administrative employees decided on Monday to go on a 48-hour strike.
Source: To Pontiki