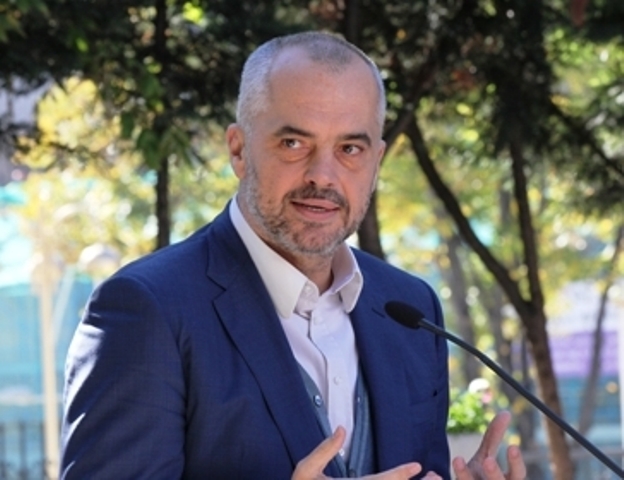 Tirana, July 24, 2014/Independent Balkan News Agency
In a meeting called "Agriculture of growth and development", prime minister of Albania, Edi Rama declared that in order to stimulate a new and sustainable economic growth, investments must be made in new sources of growth.
He said that the model of relations between the state and rural areas throughout these years, based on subsidies which were given in the form of handouts for survival and not for investments to create a chain of values, is only a model of survival, which is not leading anywhere.
The prime minister said that enterprise will be encouraged, by creating value and not using the ideology of the handout.
"We increased the fund for the agricultural budget by 70% and on the other hand, we demanded farmers to apply projects which were assessed by their feasibility and results in order to guarantee success. In spite of our desire and will, our budgets will always be insufficient in front of the demand for growth, if demand will not be accompanied by chains of values that will deal with the growth within the system, by increasing employment too", said Rama.
The head of the government also said that by removing administration tax collectors, farmers have been helped. He added that farmers have also been supported by funds.
According to him, more rules do not necessarily mean a more legal order, adding that fewer rules are needed along with more support to create a chain of values. /ibna/