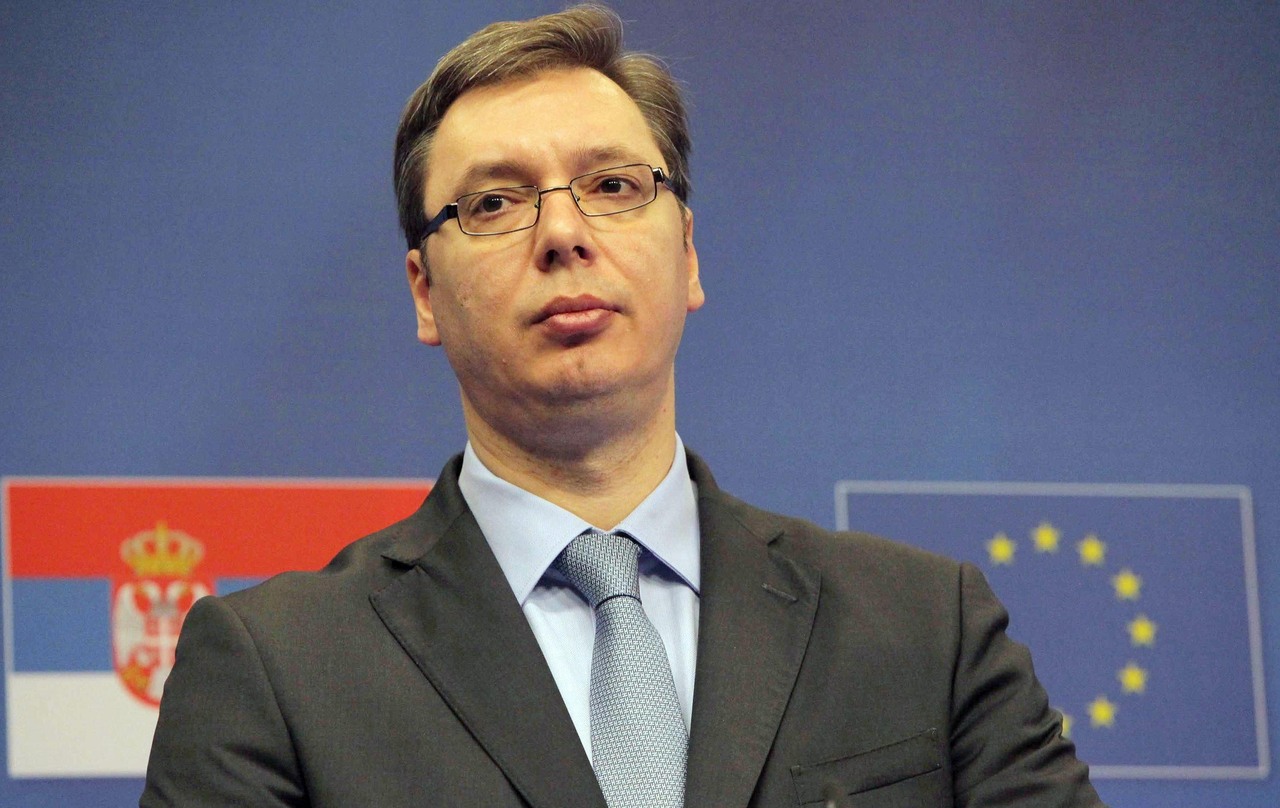 While Serbian media speculate on who will become the next prime minister, Aleksandar Vucic reiterated today that he has not "completely decided" who would succeed him. Vucic, who is current premier, was elected for president in April elections and will take the oath on Wednesday. Today he held faraway session of his cabinet.
Foreign minister Ivica Dacic rebuffed the claims that he would be Vucic's successor, as well as interior minister Nebojsa Stefanovic. Ana Brnabic, public administration minister, was among those "seen" at PMs post.
"The talks are yet to come. The day after tomorrow is for me very important and I want it to be festive. After that, we will have the session of the party I still lead", Vucic said alluding to Serbian Progressive Party (SNS). As a head of state, Vucic could withdraw from party head position.
"Then, we will have talks with our coalition partners", he went on.
Vucic told journalists that "everything goes in accordance with the schedule and dates", as he had "promised". He announced that tomorrow he will praise himself because of the "excellent performance of the economy".
Vucic also announced that his inauguration planned for June 23 would be attended by a number of foreign state and government heads including almost all statesmen from the neighboring countries.
"We will have the greatest attendance of the presidents, heads of governments and foreign ministers so far… I expect almost everybody from the region because the peace and stability were the part of my policy in the region", he said.
Vucic specified that his inauguration would be attended by statesmen from Slovenia, Hungary, Romania, Croatia, Bosnia and Herzegovina, Montenegro, FYRO Macedonia, Greece and Austria, explaining that "the policy of peace and stability" was important for economic development. "This would be the biggest tribute, not for me, but for our country", the new Serbian president concluded./IBNA