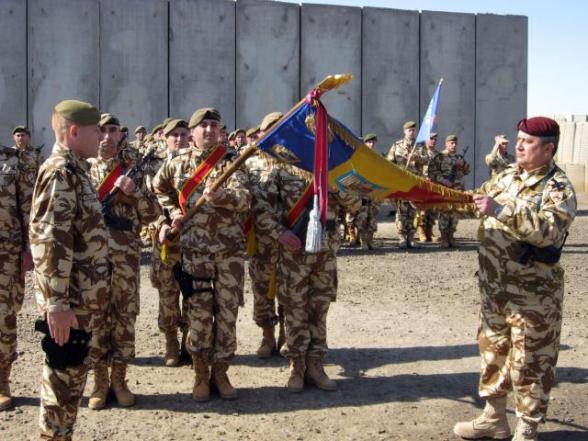 Bucharest, October 16, 2015/Independent Balkan News Agency
By Irina Stoica
Following US president Barack Obama's announcement that there would be no US troops withdrawal from Afghanistan in 2016, Romania takes into account a possible enhancement of its effectives in the war-torn country. ″We have 650 soldiers and officers there. 200 of them are instructors and about 420 take part in security ensuring missions. President Obama's decision to keep the current troops effectives is a good one, since security in Afghanistan has deteriorated because of the Talibans and Islamic State. Plus, the 14 brigades constituted by the Afghan forces don't currently have the operational capacity to ensure the country 's security″, Romania's Defense Minister Mircea Dusa said. He already informed the National Security Council that Romania's 200 military instructors would remain in Afghanistan until further notice. Their mission is to train the Afghan servicemen.
A discussion with Pentagon's chief Ashton Carter is next on the agenda, according to the Romanian minister of Defense. ″We'll see what their requests are in terms of increasing our presence in Afghanistan and what the planning may look like. Then we'll take a decision in the National Security Council and inform the Parliament″.
At the moment, Romania is the third contributor in Afghanistan in terms of military presence, after the US and Germany. In the past 12 years, the country sent a total of 25,000 soldiers and officers, on rotational basis. Twenty six Romanian armymen died in Afghanistan.