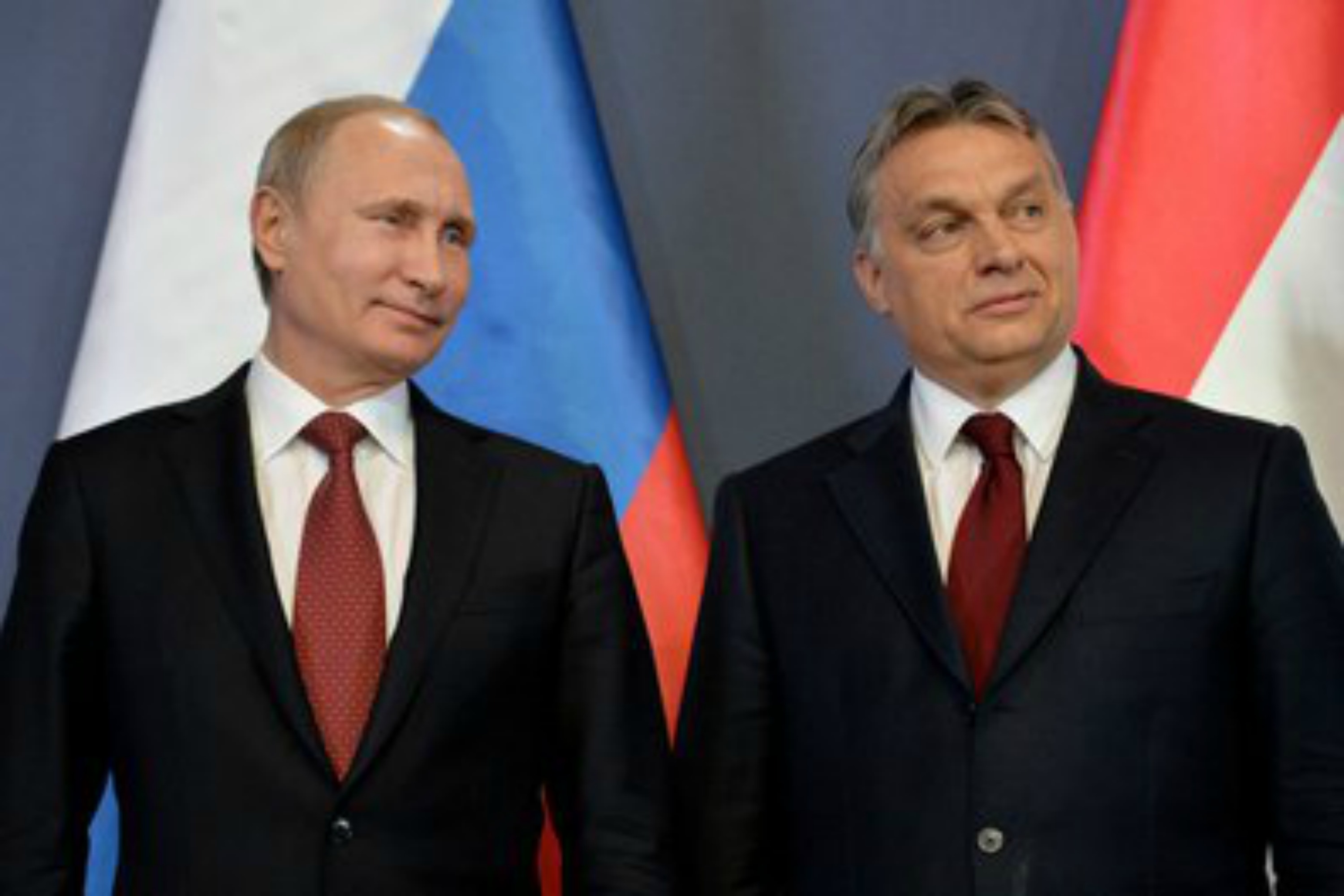 Hungary has expressed a desire to diversify the sources of supply of the domestic gas market and even looks forward to importing gas quantities from Poland and Croatia when they will begin to receive LNG loads from the US and Qatar.
However, the current picture shows its high dependence on Russia (75% for oil and 60% for gas) and its expectation to be part of the Turkish Stream gas pipeline.
It is noted that its contract with Gazprom expires in 2021 and so far the government of Viktor Orban has not made moves to meet the needs of the domestic market that will emerge.
"It is fair to say that at least part of Hungary's future gas supply is in the air and that its decisions on the country's energy mix may have an impact on the whole of the EU, especially in the Central and Eastern Europe, even bin Ukraine", Hungarian analyst Akos Losz told Deutsche Welle.
In 2017, Gazprom fueled Hungary with 7 billion cubic meters of natural gas, up by 21.9% from 2016.
In 2017, gas consumption amounted to 10.3 billion cubic meters, according to the Hungarian Energy and Public Utility Regulatory Authority (Magyar Energetikai és Közmű-szabályozási Hivatal) and the publication of Deutsche Welle.
"In reality, the reasons and the private interests that guide the agreements in the field of energy are rather political, not the other way round. Hungary is likely to increase its dependence on Russia by agreeing on the Paks nuclear power plant and gas contracts instead of restricting it", said analyst Peter Kreko at Deutsche Welle, adding that "there are some discussions about the supply of LNG but they are in no way serious government decisions. Instead, they support fossil fuels and nuclear energy directly related to Moscow. Despite the very good relations between Hungary and Russia, this 'friendship' is not reflected in the price of gas"./IBNA