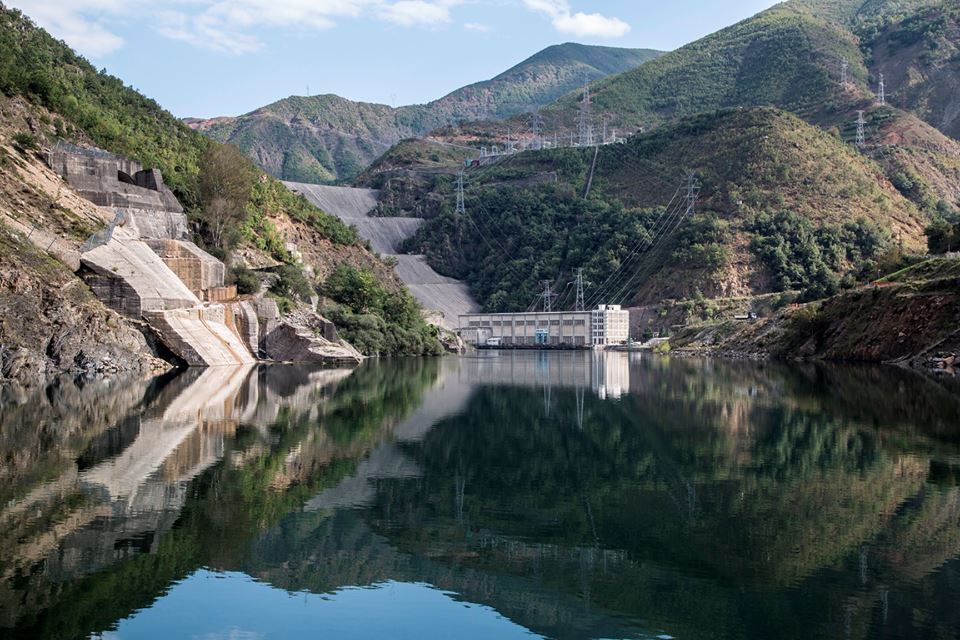 Tirana, September 30, 2014/Independent Balkan News Agency
The World Bank's Board of Executive Directors yesterday approved 150 million USD in IBRD financing for the Power Recovery Project in Albania. The project will support Albania's power sector reforms, particularly to improve the reliability of the electricity supply and the financial viability of the sector
The power sector is facing serious financial and operational challenges in Albania, manifested by a large unfunded deficit of about US$550 million and a large level of technical and commercial losses of about 42 percent – the highest in the region – due to non-payment of electricity bills by consumers, as well as poor collection rates. Energy generation relies almost entirely on hydro-power, which means that emergency power imports are often required during dry seasons.
The Government's reform efforts for power sector recovery include diversifying generation sources, reducing distribution losses and improving collection, and improving the power market model in line with EU directives. A comprehensive Sector Recovery Plan will be implemented to address the pressing sector issues, especially its fiscal viability.
"The Power Recovery Project supports the implementation of government reforms, and will help to increase investment; improve management and performance, especially in distribution; and reduce inter-company arrears," said Tahseen Sayed, World Bank Country Manager for Albania. "The project will support the sector recovery plan to address longstanding technical and financial issues."
The  project consists of four components  providing short-term complementary power import support; upgrading distribution infrastructure; upgrading the transmission meter/data center; and supporting power sector reforms and project implementation.
"The key project entities are the Distribution Company, OSHEE, which will benefit from the reduction of losses and improved billing and collection rates; KESh, Albania's main generation company, which will benefit from improved financial sustainability; and the Transmission System Operator, OST, which will benefit from the installation of an enhanced metering data center to facilitate the market restructuring," said Salvador Rivera, World Bank Senior Specialist for Energy and Project Team Leader. "The project is a first, necessary step to support sector reforms, leading to improved quality of service and reliability."
Since Albania joined the World Bank in 1991, the Bank has financed a total of 83 projects with over US$1.95 billion of IDA credits and grants and IBRD loans to the country.  /ibna/
On the photo, images from the hydro power plant of Fierza in the north of Albania