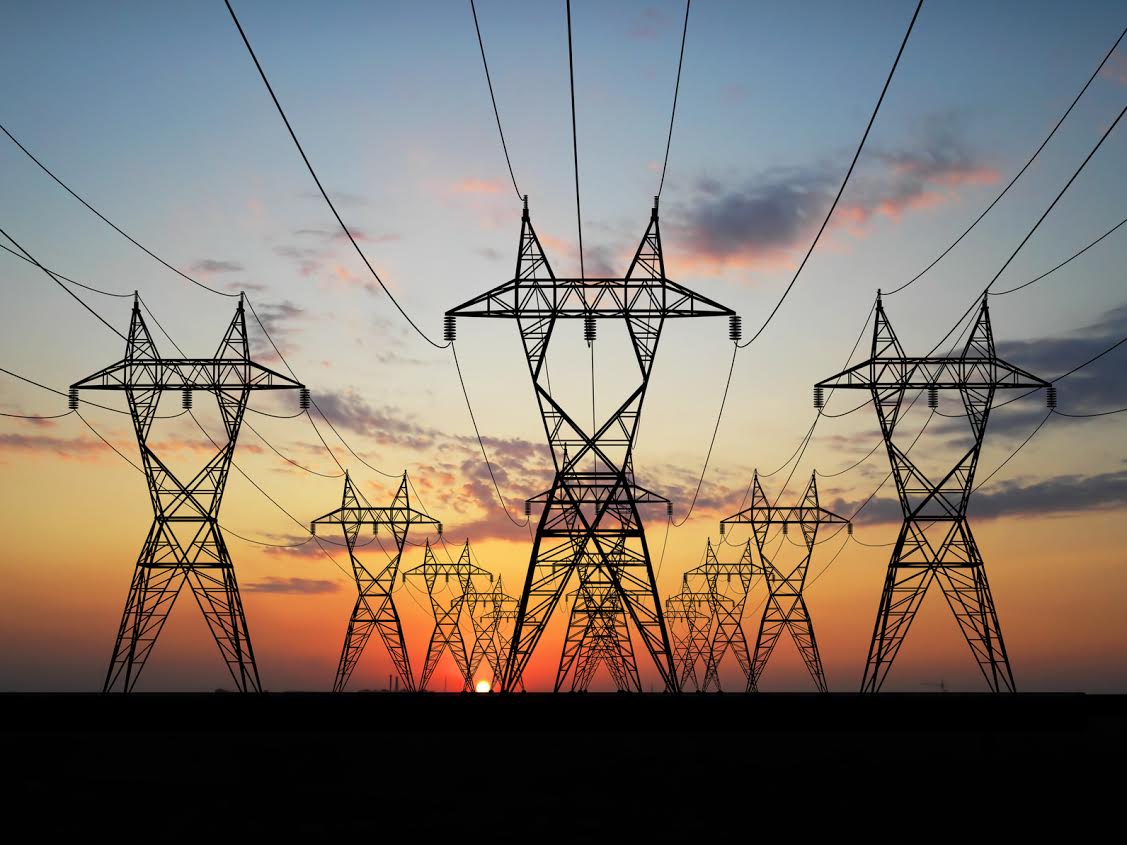 Serbia has made limited progress in the energy sector, while the sectors of environment and climate change have not yet received the attention they need, says the European Commission's latest annual assessment of the implementation of reforms in the country.
In particular, Serbia, according to the European Commission, should, among other things, promote investments in order to support energy efficiency projects by establishing a sustainable financing system and implementing reforms for the introduction of electricity tariffs that reflect the cost, however taking into full account the investment needs, climate change commitments and social security implications.
In 2017, the non-regulated market accounted for 44.4% of total electricity consumption.
It is noted that a regulated market is one that is supervised or controlled to some extent by the state or a specific public entity.
It is recalled that the separation of the state-owned electricity company and the distribution system operator Elektroprivreda Srbije (EPS) has been completed.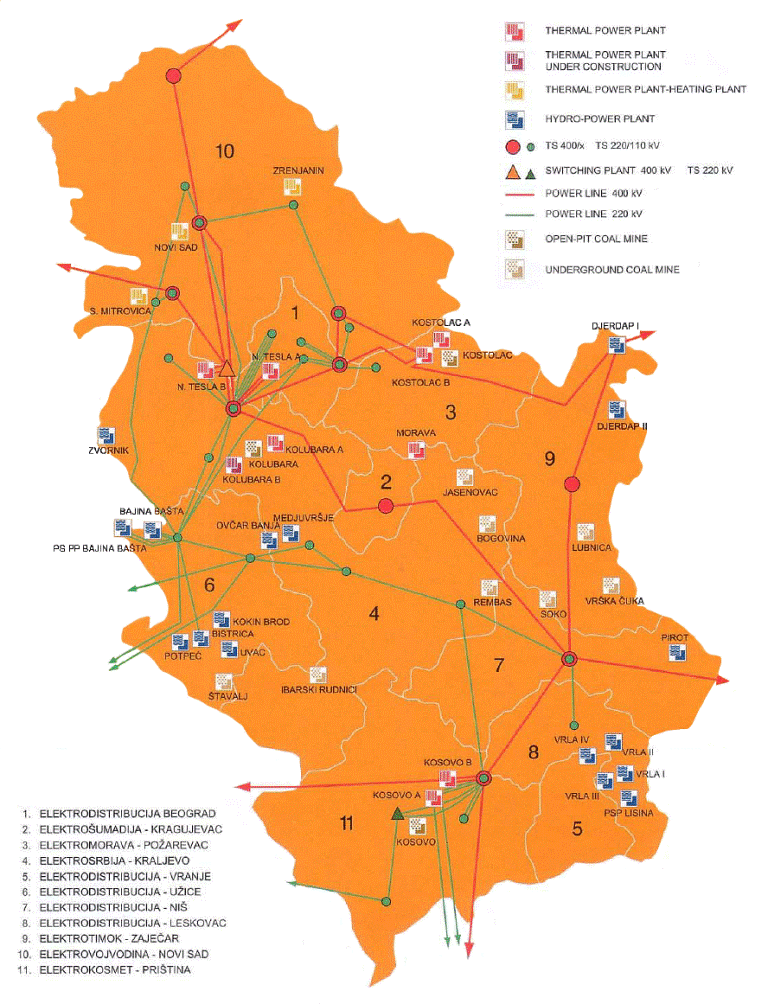 However, concerns remain regarding the effective implementation of the functional separation associated with independent decision-making.
At the same time, any further development of hydroelectric power projects must go hand in hand with EU environmental legislation.
The European Commission notes that the energy agreement between Serbia and Kosovo must be implemented without further delay, while Serbia should establish regionally coordinated auctions with its neighbours in the Western Balkans.
Also, the functional separation of the electricity transmission system operator Elektromreža Srbije (EMS) must be completed in accordance with the requirements of the Energy Community Treaty.
Finally, with regard to the Renewable Energy Sources, the adoption and implementation of biofuel legislation is still pending, as is their actual use in the transport sector.
Serbia has taken some steps towards environmental protection, but it seems that progress has been limited regarding the further alignment with EU's strategic planning./ibna