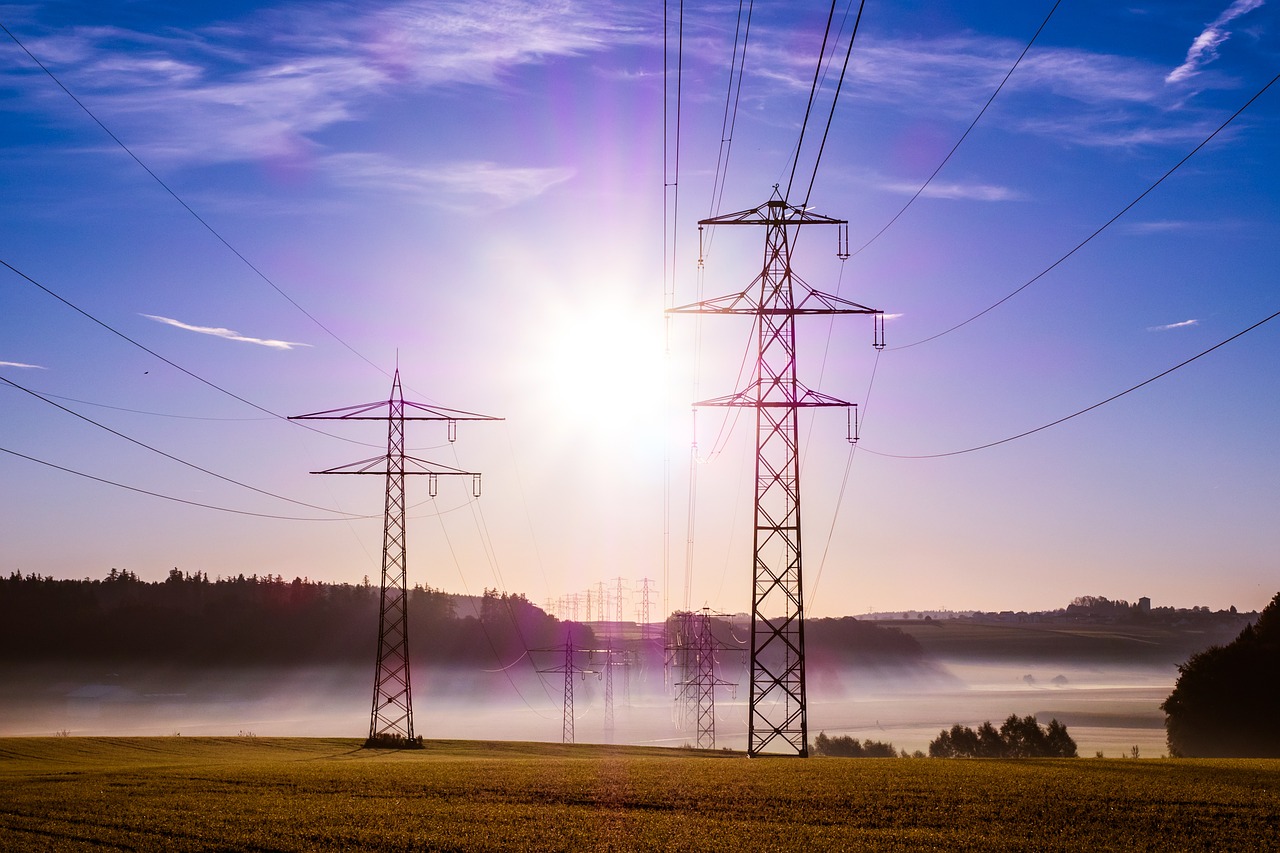 Three million domestic consumers in Romania will see an average of 5% cut in gas prices come July.
This good news was reported by the Regulatory Energy Authority of the country (ANRE), according to the Reuters news agency.
In particular, gas pricing will be reduced for more than three million households in the regulated market with annual consumption of less than 280 MWh.
Domestic consumers served by EON Gaz, mainly in the north of the country, will see declines of 3.7%, while those served by Engie Romania, mainly in the south of the country, will see a 7.9% drop.
It is recalled that earlier this year, the country's government set a ceiling on the gas price for households at 68 lei ($ 16.44) per MWh by February 2022.
On the contrary, increases in electricity and heating prices of 3.5% for electricity and 4.5% for hot water on average are estimated to be seen by domestic consumers in Bulgaria.
It is expected in the coming days that the Energy and Water Regulatory Authority of the country (KEVR) will announce the price of electricity and heating.
Bulgargaz, for its part, has suggested a reduction, albeit indicative, of a gas price of up to 1% in the third quarter of 2019.
According to Bulgaria's Energy Minister Temenuzhka Petkova, Bulgaria is expected to demand a reduction in gas prices from Russian Gazprom next year, using the European Commission's decision, which allows member states to negotiate bilaterally the price of gas if the terms of the contracts they have concluded are unfavorable./ibna