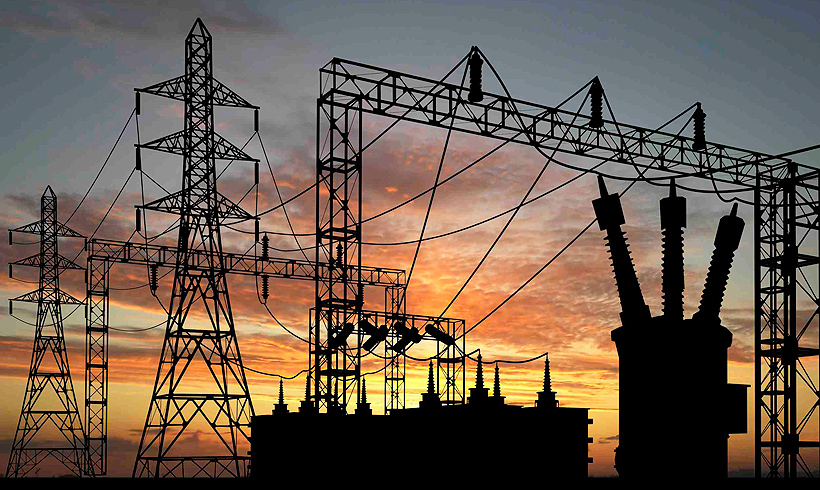 Sarajevo, February 9, 2015/ Independent Balkan News Agency
By Mladen Dragojlovic
Center for investigative reporting (CIN) published on Monday a report named "Energy prospects in BiH", which represents an in-depth analysis of the energy sector in the state.
In order to prepare this document, journalists from this Sarajevo based media used the reports from the FBiH Ministry of Energy, Mining and Industry, RS Ministry of Energy, Mining and Industry, the power utility companies, and the RS and the FBiH Commissions for Concessions, the power utility companies, RS and FBiH Commissions for Concessions and other relevant state and entity institutions. Also,  reporters had access to  financial reports, the companies' court documents, auditors' reports, and concession contracts. The report is divided in several chapters for easy use and reading, such as a chapter on "dirty energy" or renewables.
"BiH along with Bulgaria and Romania are the only countries in the region that produce an excess of electricity. BiH is rich in natural resources needed for the production of electricity; it has coal, water and a favorable climate. For BiH, renewable energy has been a significant source of the overall energy production. Almost every year, a surplus of electricity is produced in BiH. However, obsolete coal power stations are polluting the environment", is stated in the report.
The CIN report emphasise that all jobs in this industry, especially about concessions, are not transparent and the negotiations and implementation of some projects are taking place far away from the public eye because the authorities do not allow access to concession agreements or contracts on the trade in electricity.
Also according to report, over the past 30 years, the government-owned power utilities have not built any significant facilities and construction of generator 7 in Tuzla coal power plant will be the first in years. The entities, says the report, are transferring natural resources to private businessmen who are mining ore, building coal, hydro, wind and solar power plants.
"According to the State Regulatory Commission for Electrical Energy (DERK), BiH produced 16,303 GWh of electrical power, while consuming just 12,559 GWh in 2013", wrote CIN in its report.
Also, there is a information that more than 50 % of this electrical power was produced as "dirty energy", meaning that for its production the power plants caused pollution.
The full report about the energy and possibilities of this sector in BiH can be found on the internet page http://www.cin.ba/energopotencijal/en/energopotencijal.pdf