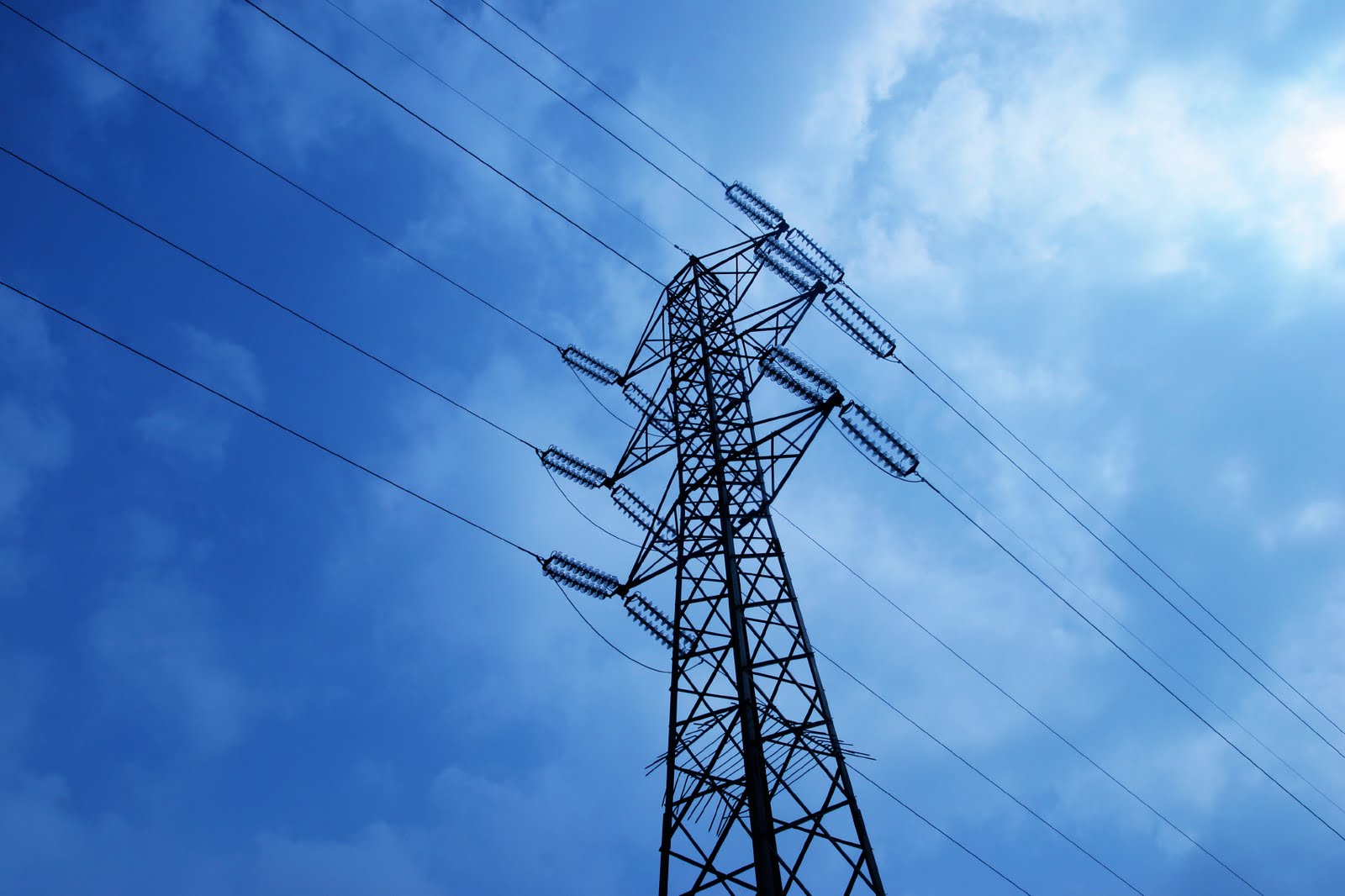 Review by Christos T. Panagopoulos –
Several energy infrastructure projects in Croatia are included in a list of 250 priority projects of common European interest that was unveiled by the European Commission on Monday. The projects will be able to count o financial support from the new Connecting Europe Facility for which 5.85 billion euros has been allocated over the next seven-year period.
Among the projects in Croatia is the construction of a 45-km-long high-voltage power transmission line between Croatia's Lika region and Banja Luka in Bosnia and Herzegovina, and a 215-km-long power transmission line between Konjsko and Brinje. These projects are to be completed between 2017 and 2020.
Another project is an LNG terminal on the northern Adriatic island of Krk as well as the construction of new natural gas pipelines and the upgrade and extension of existing ones, with a total length of 308 km. The pipeline should connect the LNG terminal on Krk to the existing pipelines with branches leading to Slovenia, Italy and Hungary, and should be finished by 2017.
Also on the list is a new Adriatic-Ionian natural gas pipeline running from Albania to the southern coastal city of Split and the upgrade and capacity increase of the JANAF pipeline. The project is to be completed in the 2017-2020 period.
"These projects of common interest' (PCI) will benefit from accelerated licensing procedures and improved regulatory conditions and may have access to financial support from the Connecting Europe Facility, under which a €5.85 billion budget has been allocated to trans-European energy infrastructure for the period 2014-20. This will help them get implemented faster and make them more attractive to investors", the Commission said.
For a project to be included in the list, it had to have significant benefits for at least two member states.
"We have to make sure that our limited funds are used wisely and that EU money goes where it can create most benefits to European consumers. With this list of energy infrastructure projects and their accompanying benefits, we also hope to attract more investors", Energy Commissioner, Guenther Oettinger, said.
The list includes up to 140 projects in the field of electricity transmission and storage, about 100 projects in the field of gas transmission, storage and LNG, and several oil and smart grids projects.
Source: Hina News Agency