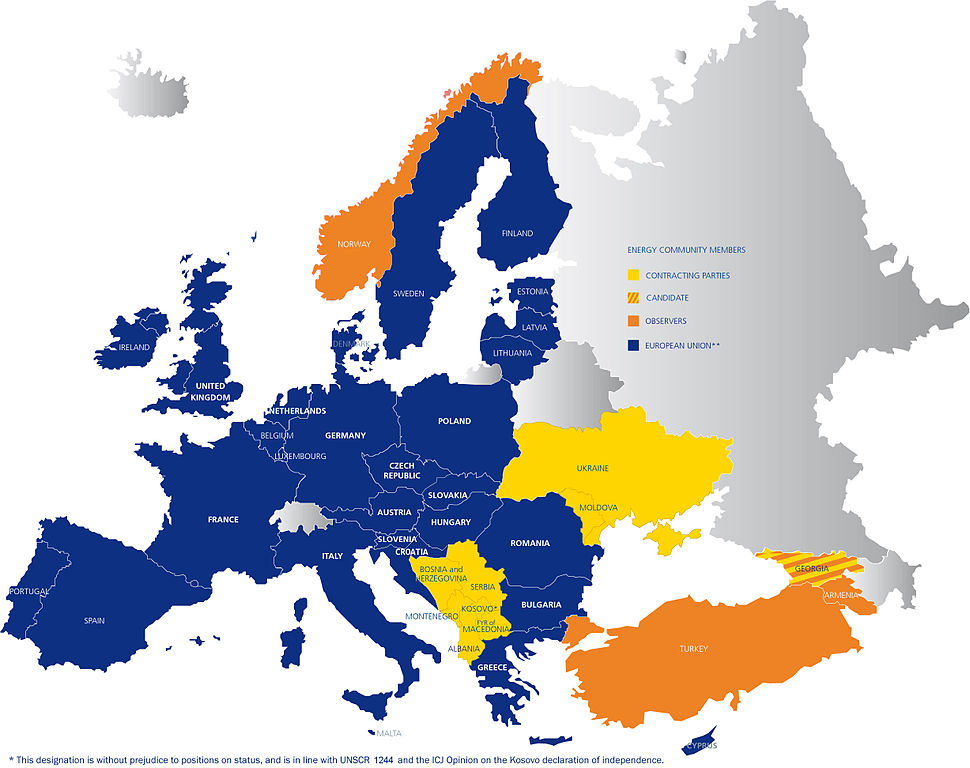 The need to strengthen the energy sector in the Balkans must now be an immediate priority as demand for gas continues to increase, at a time when supply is still problematic. The aim is for progress to be made in major projects of key importance that will facilitate the promotion of diversified sources of gas supply and alternative strategic international routes:
The construction of the Trans Adriatic Pipeline – TAP pipeline is almost complete. The pipes for its construction have now been bonded at 90% of its length and upon its completion the TAP will supply the European market with gas from Azerbaijan. But will Italy's objections – with the country opposing its construction – be overcome so that the project is delivered on time?
The design of Gas Interconnector Greece-Bulgaria – IGB pipeline, which is expected to channel gas from the TAP pipeline to Bulgaria's network and is the first step to expand further into the Balkans, has been completed and construction will soon begin. The pipeline should have been operational by 2012!
The construction of Bulgaria's gas interconnector with Serbia will be launched, which will strengthen the Greek-Bulgarian interconnection and will significantly contribute to the implementation of the "Vertical Corridor" system, which includes Bulgaria, Romania, Hungary and Greece.
A new gas pipeline that will connect Thessaloniki with Skopje, boosting the energy supply of FYROM and the wider region is also being planned.
The construction of the EastMed pipeline is being promoted, with contacts between Greece, Cyprus and Israel advancing. The signing, by the end of the year, of the relevant intergovernmental agreement is pending.
The Liquefied Natural Gas (LNG) market is developing. At the same time, the construction of the liquefied natural gas (LNG) terminal in Alexandroupolis is underway. However, it is necessary to create multiple entrances for the further expansion of the Balkan market. Croatia is moving in this direction, however, the reactions of the local community to the creation of an LNG processing and storage unit on the island of Krk must be taken into consideration.
As noted in an EU document, "although none of the Western Balkan countries have suffered severe disturbances in their energy supply, there are significant risks associated with the ability of their respective governments to face up to the challenges in the energy sector. The lack of fully transparent and open energy markets makes it difficult to adapt to changing market dynamics in the short term, while significant barriers to long-term investment in future energy infrastructure persist. Moreover, the Western Balkans are unable to meet EU standards and develop their national energy portfolios in line with the existing commitments of European energy legislation."/IBNA